There's a new look for ASBSD.
Our new look comes from an idea to represent both what ASBSD stands for and where we call home.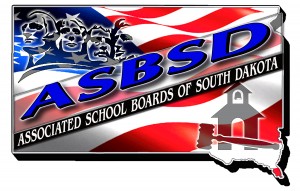 "The design collectively embodies who we are," ASBSD Executive Director Wade Pogany said. ""We're excited about the update."
Members of the ASBSD Board of Directors shared ideas and discussions over the course of nearly year before approving the new design.
With the change in design and color scheme comes updates to other ASBSD brands, including Associated School Boards Protective Trust and our GAVEL board development program.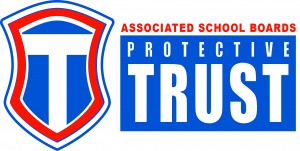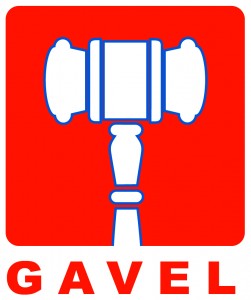 Over the course of the week we'll be updating our various websites and in future communications and at future events the design and color scheme will be updated, as well.
"ASBSD represents South Dakota, education and leadership," Pogany said. "Our new look symbolizes each of those themes"