In 1982, ASBSD members created the Associated School Boards Protective Trust (ASBPT), an unincorporated assessable association created by public, K-12 school districts under a joint powers agreement.
ASBPT, which was established by local boards through a joint powers agreement, is governed by a seven-member Board of Directors consisting of local board members from school districts that participate in one or more of the three insurance pools that are designed and deployed to provide high quality insurance coverage to meet the diverse needs of local school districts.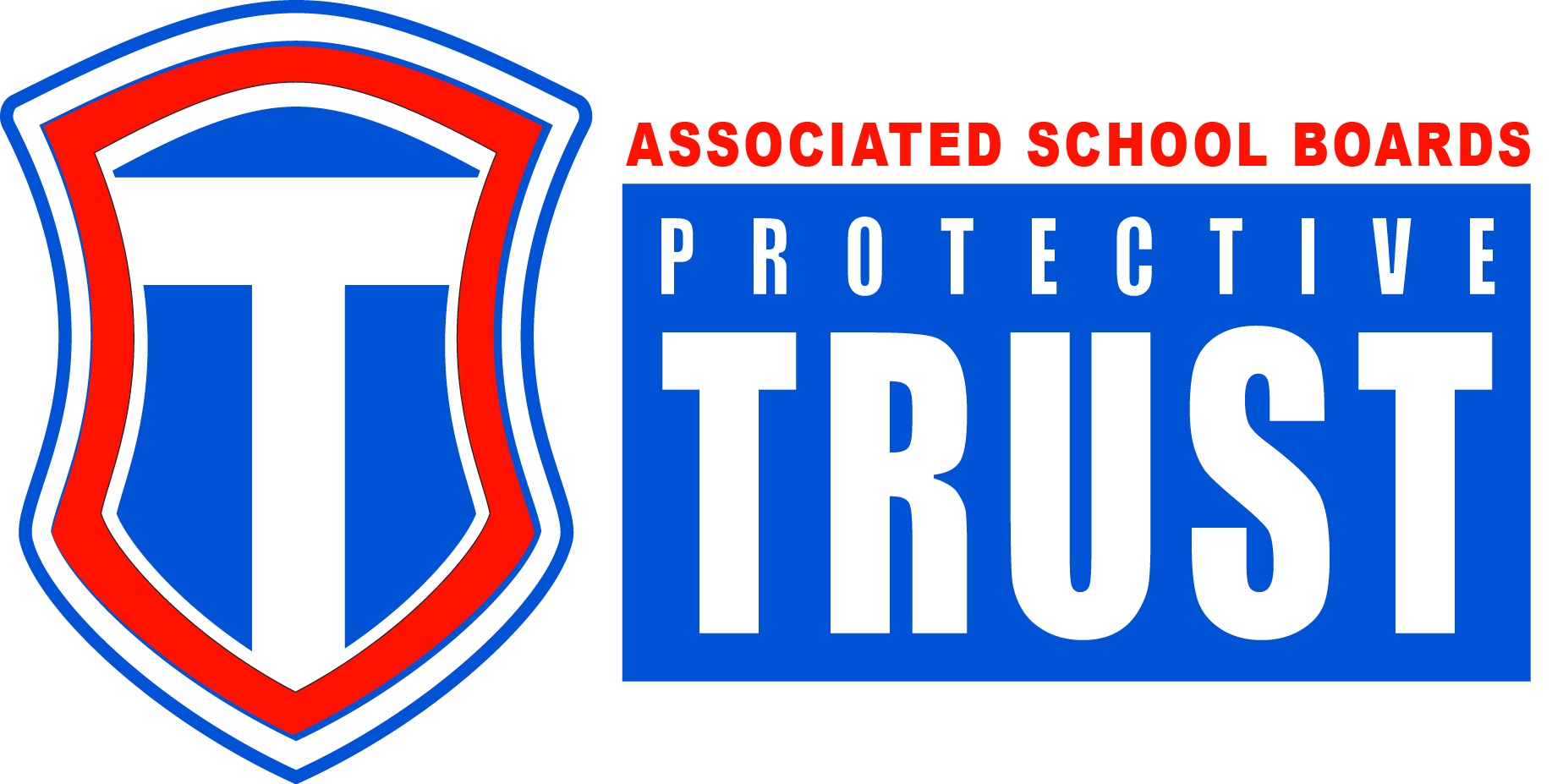 ASBPT strives to provide the best coverage and service to our MORE THAN 100 MEMBERS while keeping costs affordable and works with school districts in our design, structure, and administration in our three insurance pools which include health, property/liability and workers' compensation.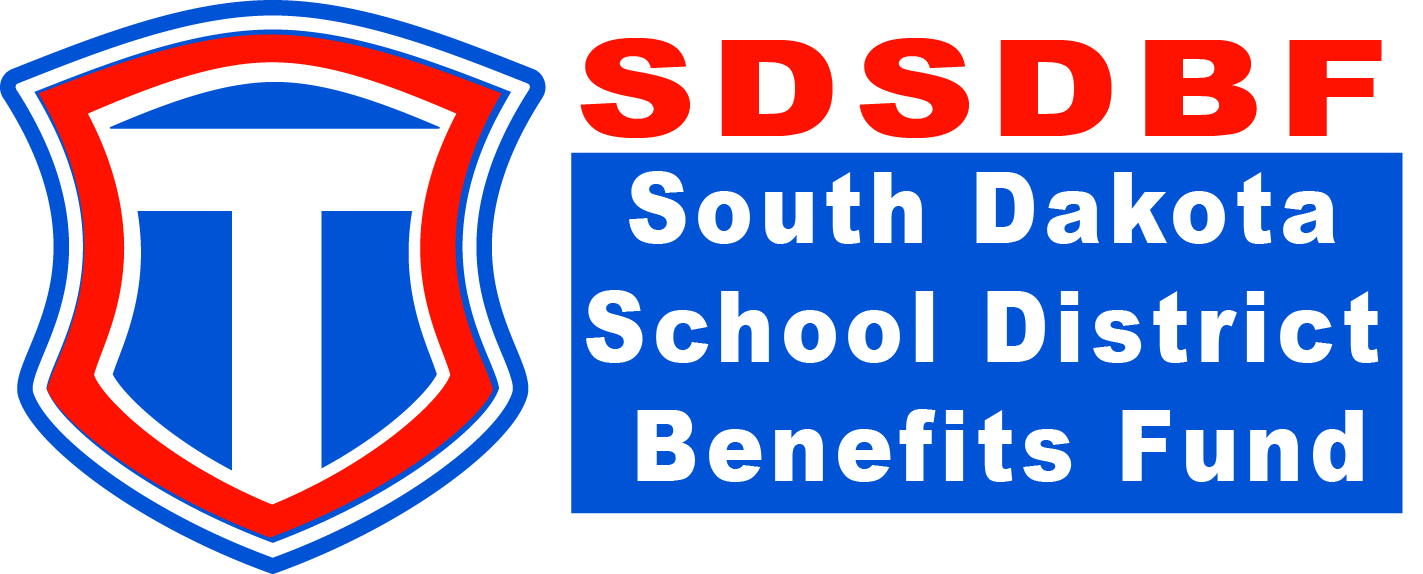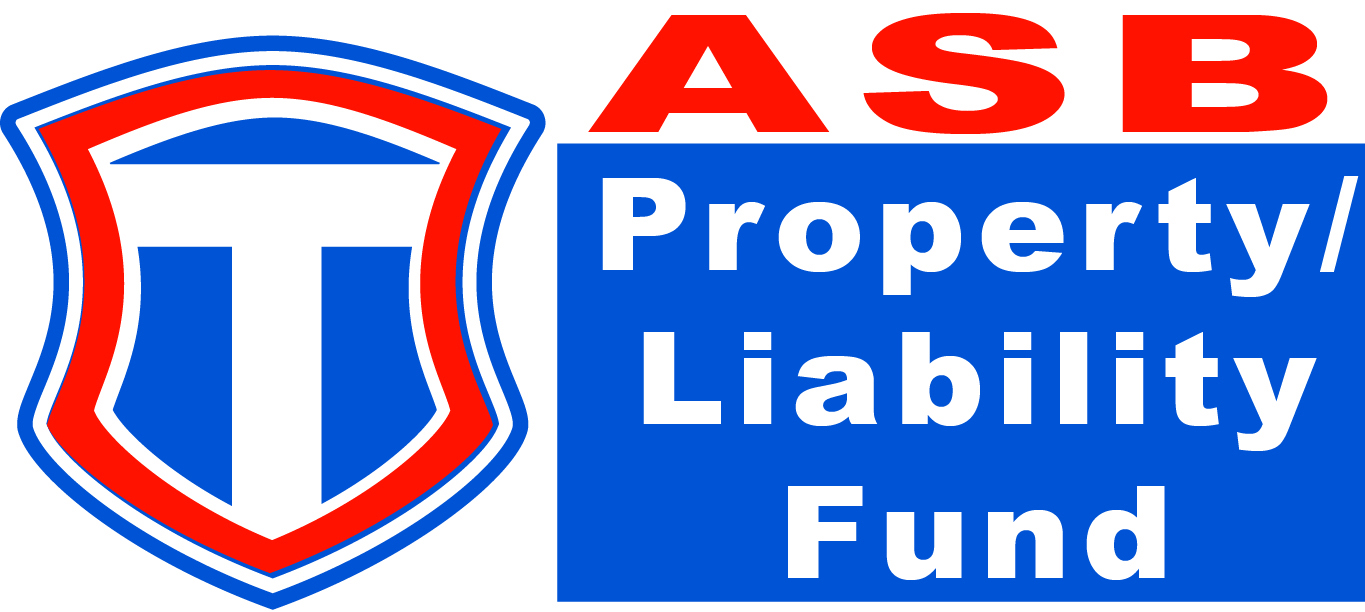 The South Dakota School District Benefits Fund and Wellmark Blue Cross Blue Shield of South Dakota have partnered to bring districts in-network access to every hospital and 99% of providers in South Dakota and an extensive access nationwide for every employee!
Coverage plans are viable, broad, flexible, and growing and enable school districts in South Dakota to purchase the broadest coverage available at reasonable rates.
Managing school districts' on-the-job injury claims and helping workers successfully return to employment. The program assures members of quality, consistent service control by assisting with claims handling, loss control and administration.