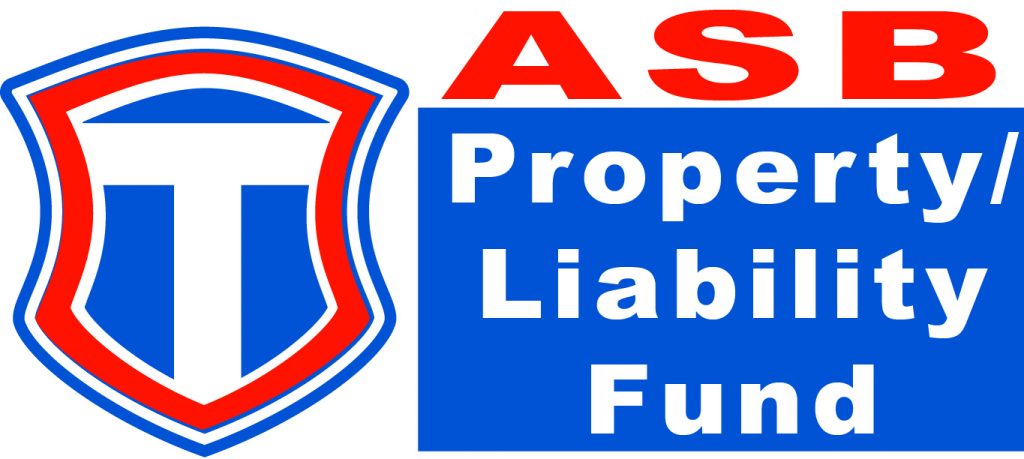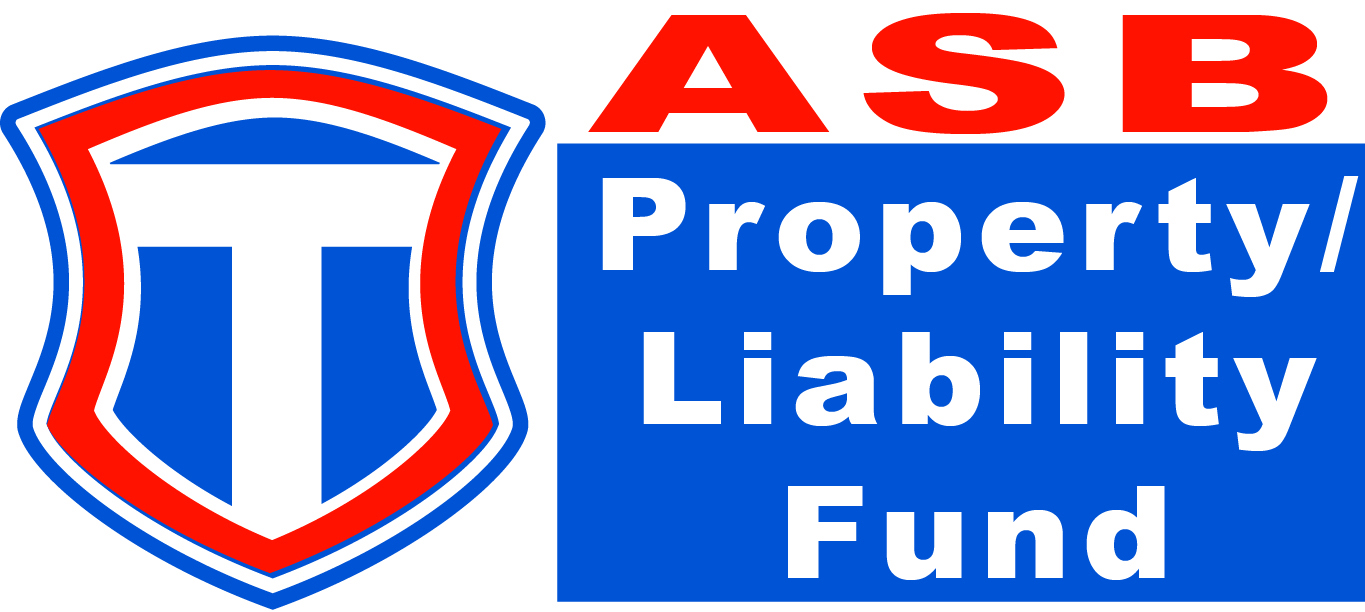 Coverage plans are viable, broad, flexible, and growing and enable school districts in South Dakota to purchase the broadest coverage available at reasonable rates.
The ASB Property/Liability Fund have partnered with Gallagher Bassett Risk Control Consulting Services to ensure our members receive the highest in P/L services.
When we combine the value of all the coverage's for our 24 members, we are able to negotiate rates and levels of coverage and is a great example of what can be accomplished when school districts work together.
Cyber Liability Coverage:
The ASB Protective Trust Property/Liability fund offers wide-ranging cyber coverage that includes breach response, data recovery and cyber extortion, among many other areas, all totaling up to $1 million in claims expenses. Learn more about the coverage here.
Contact Director of the Protective Trust Holly Nagel at hnagel@asbsd.org or at 605-773-2515 for more information on the coverage.
SafeSchools Training:
Members of the Property/Liability fund have access to the SafeSchools training system at no cost, which provides a wide variety of training options for staff members and the convenience of being able to conduct training anywhere, at any time, and the documentation of required.
Learn more about what SafeSchools offers P/L members here and how the training system  has saved the Aberdeen School District 40 hours a year in meeting time here.
Those interested in learning more about SafeSchools can contact South Dakota SafeSchools Regional Manager Chris Sweeney at christopher.sweeney@vectorsolutions.com.
Property/Liability Documents:
2020-21 Property/Liability Members
Questions:
Contact Director of the Protective Trust Holly Nagel at hnagel@asbsd.org or at 605-773-2515