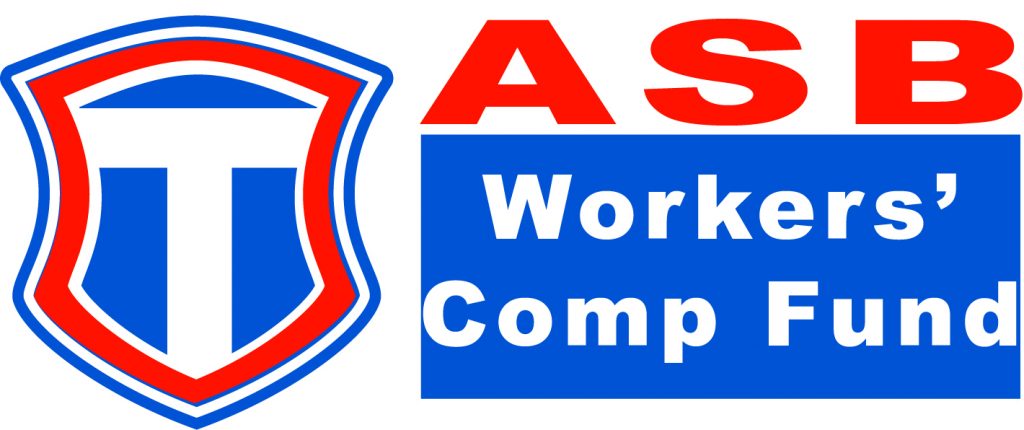 Managing school districts' on-the-job injury claims and helping workers successfully return to employment. The program assures members of quality, consistent service control by assisting with claims handling, loss control and administration.
ASB Workers' Comp is able to secure our 75 members with the best coverage at the best rates, due to the pooling of resources. Each member is fully covered for work related injuries sustained by district employees.
ASBPT Workers' Comp offers members added benefits, including:
All premiums building equity to help offset costs;
Individualized claims management, a return-to-work program and one-on-one contact with member districts and injured workers;
Toll-free number call line for affiliates with provider and medical treatment;
Keep business in South Dakota as Claims Associates Inc. is the TPA;
School board members and volunteers are covered at no additional cost.
SafeSchools Training:
Members of the Workers' Comp fund have access to the SafeSchools training system at no cost, which provides a wide variety of training options for staff members and the convenience of being able to conduct training anywhere, at any time, and the documentation of required.
Learn more about what SafeSchools offers P/L members here and how the training system  has saved the Aberdeen School District 40 hours a year in meeting time here.
Those interested in learning more about SafeSchools can contact South Dakota SafeSchools Regional Manager Chris Sweeney at christopher.sweeney@vectorsolutions.com.
2020-21 Workers' Comp Members: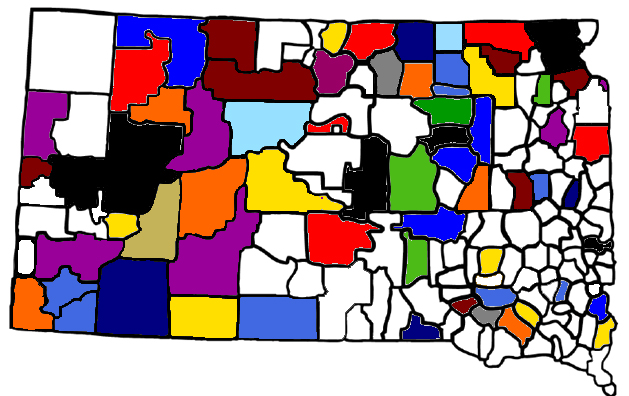 Questions:
Contact Director of the Protective Trust Holly Nagel at hnagel@asbsd.org or at 605-773-2515 OR Protective Trust Manager Heidi Jennings at heidi.jennings@asbsd.org or at 605-773-2510.