Associated School Board Protective Trust will be hosting a FREE webinars, in conjunction with Eide Bailly, covering K-12 ACA compliance for health fund members.
"We're looking forward to a very informative webinar hosted by an exceptionally knowledgeable source in Eide Bailly," CFO/ASBPT Director Matt Flett said. "We hope our health fund members will join us for one of the sessions."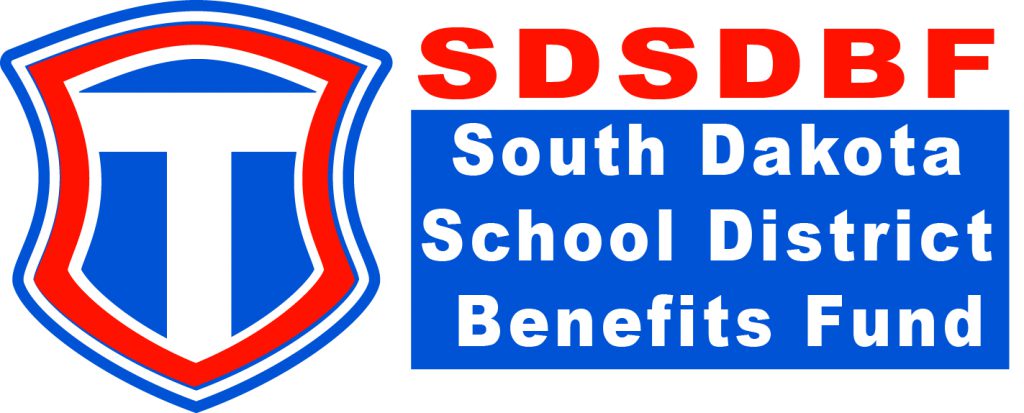 South Dakota School District Benefits Fund members are invited to join one of the three dates listed below to review the employer mandate, the new IRS Forms 1094/1095, which are required to be reported to employees in January, and a few other miscellaneous ACA topics.
There will also be a Q&A session at the end of the webinar.
Webinar dates and times include:
Thursday, December 1 at 10 a.m. (CST)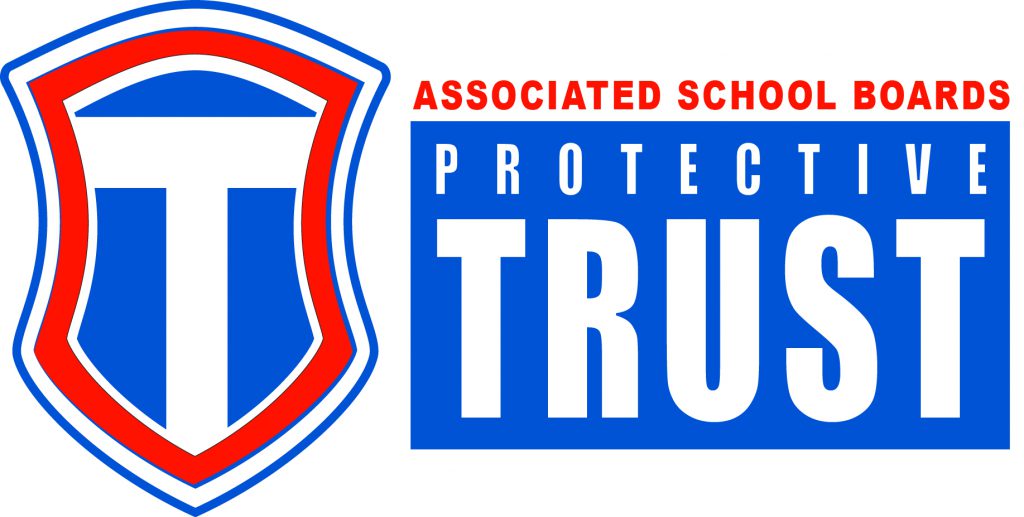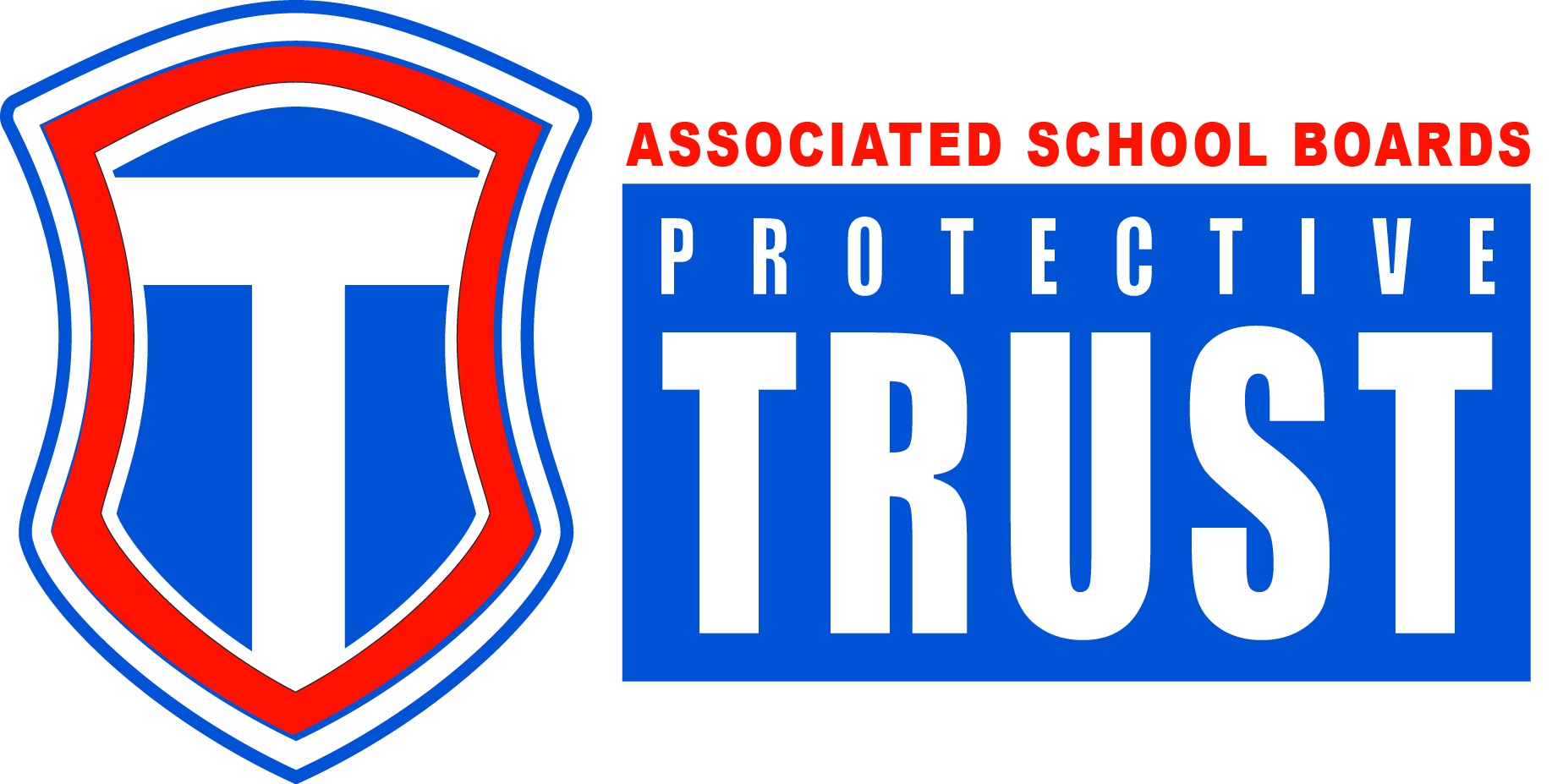 "ASBPT's collaboration with Wellmark and Software Unlimited, Inc. will also help streamline the reporting process for our members," Flett said.
"Combining the reporting assistance provided by Wellmark and Software Unlimited, Inc. with the information from the Eide Bailly webinars, our health fund members will be well prepared to fulfill their reporting requirements."
Health fund members wanting to register for the webinars should contact at mflett@asbsd.org or 605-773-2515.