Security grants for school districts are available.
The S.D. Department of Education is accepting applications for Homeland Security grant funding until Friday, February 15 at 5 p.m. (CST).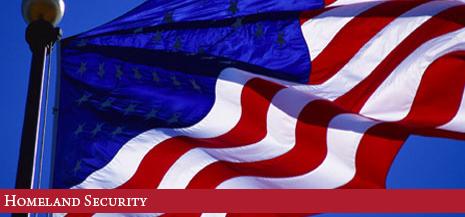 Funding will be awarded for one-time projects that have a connection to a Homeland Security mission and school related projects could include, access control projects such as keyless entry, video entry and Fire Marshal-compliant door locks. Surveillance camera systems are not allowable at this time.
Read the grant instructions here and complete the grant application here.
Questions about the grant and the application process should directed to the South Dakota Office of Homeland Security at 605-773-3450.