Learn more about the unparalleled access to the health benefits available to school districts and their employees through the South Dakota School District Benefits Fund and the steps made to enhance the health benefits fund at our FREE, SDSDBF Informational Meetings.
Find out about SDSDBF's strong partnership with Wellmark Blue Cross & Blue Shield of South Dakota, the positive changes the fund and its membership have been experiencing and emerging trends in health care.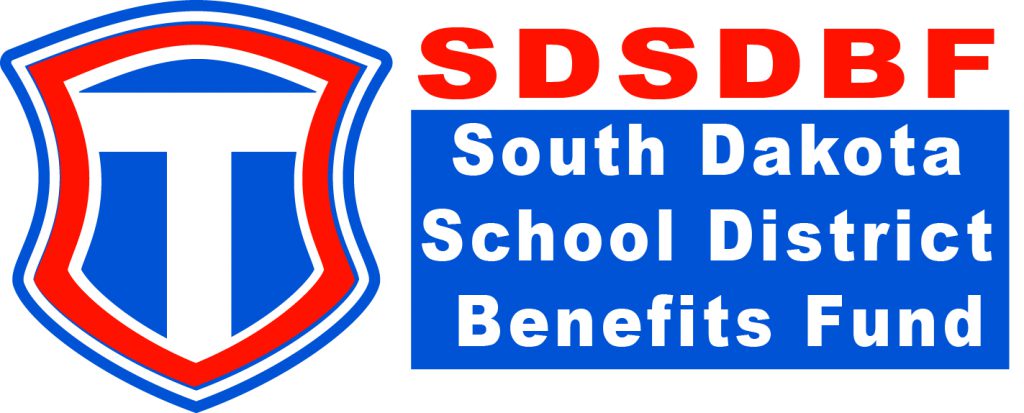 We'll discuss our smooth transition from one third-party administrator to another, what to look for in your district's health benefits and what's needed to administer a health benefits fund.
Join ASBSD CFO and Protective Trust Director Matt Flett, Wellmark Account Executives Jennifer Mentele and Alice Wilson, AON Risk Solutions Consultant Kim Lobato and Impact Consulting, LLC Consultant Jean Reed at one of these upcoming informational meetings:
Click on the corresponding link above for the meeting you wish to attend and complete the form to register for the event you wish to attend. Walk-ins are welcome.
If you have questions about the meetings, please contact Matt at mflett@asbsd.org or at 605-773-2515.