School Board Members and Administrators, please meet with your legislators before the 2023 legislative session begins in January.
Click here to see what legislators represent your district and click here to view legislator contact information.
"We need our school leaders to meet with their legislators before session begins," ASBSD Executive Director Wade Pogany said. "They need to hear your needs and concerns so that's what they consider when making decisions."
"If they don't hear from you, they're more likely to be influenced by what they hear in Pierre."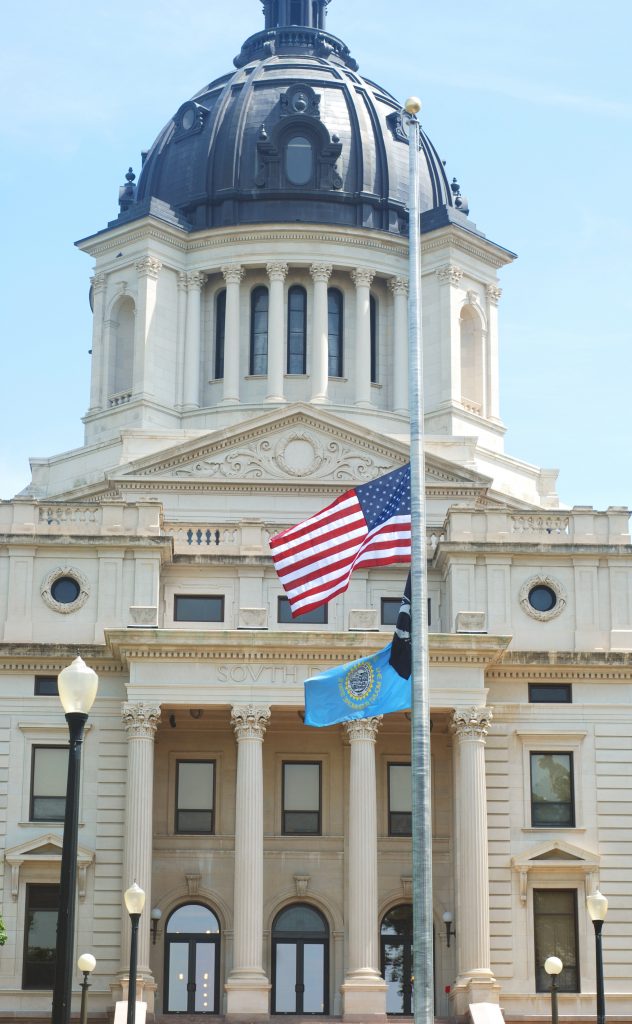 To help facilitate your discussions, ASBSD has developed a set of questions related to legislative issues, which you can DOWNLOAD BY CLICKING HERE.
"The topics in the questions document are based on legislative topics we expect to see come up in a bill in 2023," Pogany said. "As you can see, they're big issues and that's why we need you to talk to your legislators before session begins."
"Please, get in contact with your legislators and have these discussions with them."
If you have questions about the questions document or about the upcoming legislative session, please contact Pogany at wpogany@asbsd.org or Tyler at tpickner@asbsd.org.