Policies of a school district, especially those negotiated with bargaining representatives for the protection of teachers, have the full force and effect of law, and legally bind the school district. Wessington Springs Ed. Assoc. v. Wessington springs Sch. Dist., 467 N.W. 2d 101 (S.D. 1991).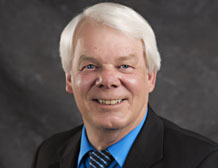 By Gerry Kaufman, ASBSD Director of Policy & Legal Services
The ASBSD Policy Services team recently extensively amended sample policy KG: Community Use of School Facilities.
"The sample policy addresses school board rules regarding the use of school facilities, procedures for requesting use and prohibited uses," ASBSD Director of Policy and Legal Services Gerry Kaufman said.
The new regulation – KG-R(1): Facility Use Regulation – addresses in detail requests for using facilities, access to facility and school grounds, insurance and indemnification, priorities for use, facility use agreements, facility user fees, cancellations/conflicts, supervision, illegal drugs, tobacco and alcohol prohibition, and special provisions.
Sample policy exhibit, KG-E(1), is the new sample Facility Use Agreement, and sample policy exhibit, KG-E(2), is an example of a fee schedule.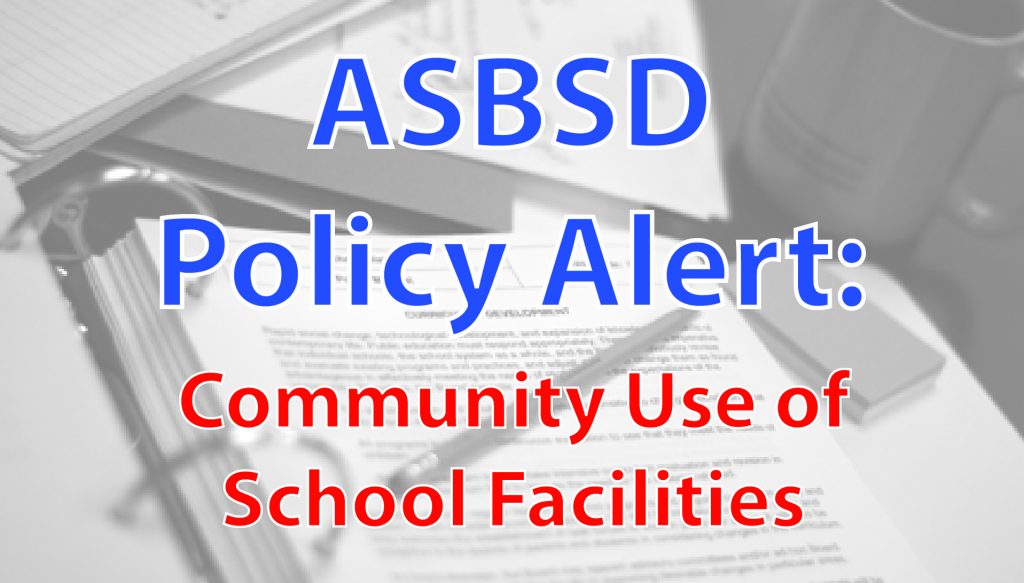 In addition to significant changes in the policy, sample policy KG has been renamed "Facility Use" since the policy is generally called the Facility Use Policy by users.
For questions related to the notices and policies required, contact Kaufman at gkaufman@asbsd.org or at 605-773-2513.
To access the ASBSD Policy Services website, school board members and administrators must login at http://policy.asbsd.org. Your district's login and password information has been previously provided to your district's administration.
If you are not able to access the ASBSD Policy Services website, please contact your district's administration or ASBSD Policy Services Associate Kay Thompson-Tieszen at kay@asbsd.org.