South Dakota Secretary of Education Tiffany Sanderson will be leaving her role as leader of the Department of Education at the conclusion of 2022.
Sec. Sanderson has been named President of Lake Area Technical College in Watertown, SD and will begin serving in that role at the start of 2023.
"I have a great deal of respect for Sec. Sanderson," ASBSD Executive Director Wade Pogany said. "She's been an exemplary professional whether we were working with her or on opposing sides of issues."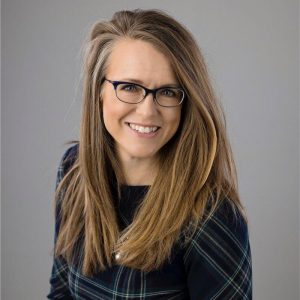 Sec. Sanderson began serving as Education Secretary in December of 2020 and prior to that served as s a senior policy advisor for Gov. Kristi Noem and also led South Dakota's career and technical education system at the Department of Education.
"Sec. Sanderson has done good work with the Department of Education and leaves it in a better place," Pogany said. "We wish her all the best as she begins a new phase professionally."
For updates on K-12 education in South Dakota, check the ASBSD Blog.