ASBSD President Denise Lutkemeier was appointed to a national committee recently.
Lutkemeier was appointed to the National School Board Association's Policies and Resolutions Committee by NSBA President ElizaBeth Branham.
"I am deeply honored by President Branham's appointment to NSBA's Policy and Resolutions Committee," Lutkemeier said.
"It is an exciting opportunity to sit at the table with board members from across the country to establish and propose legislative direction for the National School Board Association."
The NSBA Policies and Resolutions Committee is comprised of 19-members and will meet in January of 2020 to consider policies and resolutions that establish the Beliefs and Policies and Resolutions of the Association. Those considerations are submitted to the NSBA Delegate Assembly for vote in April.
Lutkemeier, the President of the Wilmot School Board, is one of only five presidential appointments made by Branham to the NSBA Policies and Resolutions Committee.
Each of the five presidential appointments represent a NSBA region with Lutkemeier representing NSBA's Western Region, which is comprised of nine states: Colorado, Kansas, Montana, Nebraska, New Mexico, North Dakota, Oklahoma, South Dakota and Wyoming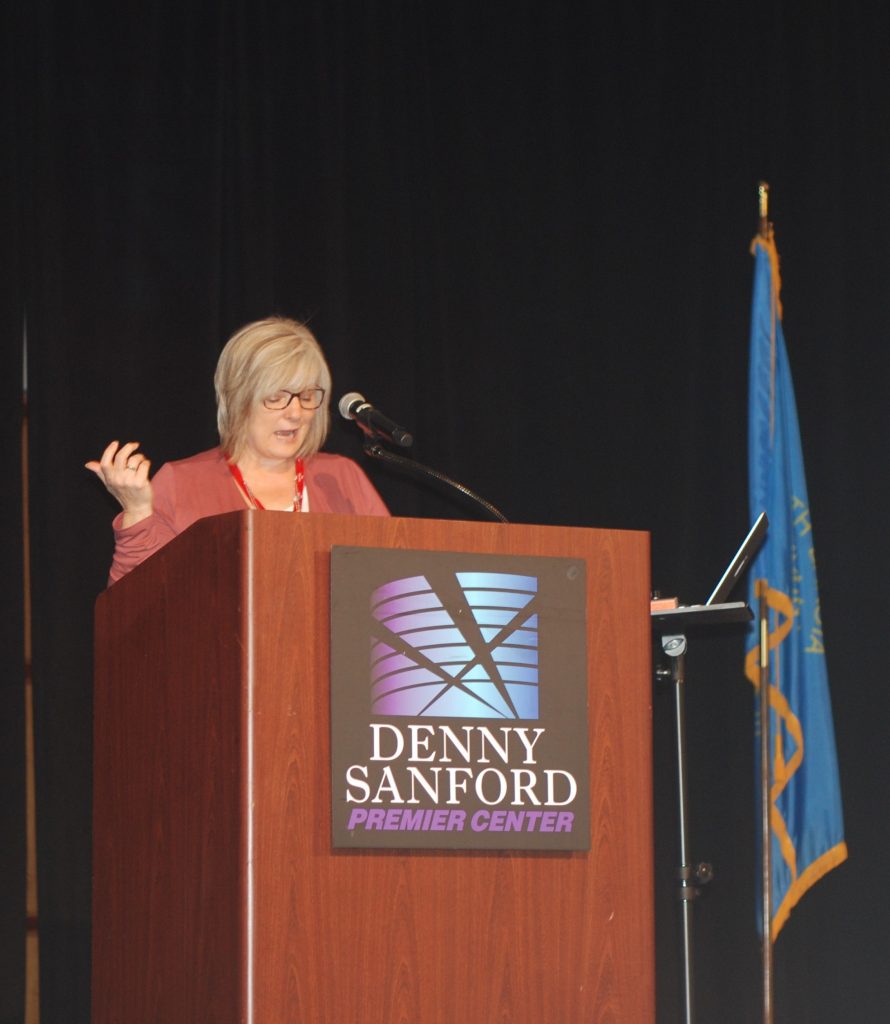 "This is such a wonderful and very well-deserved honor for Denise," ASBSD Executive Director Wade Pogany said. "She is a great proponent of public education and school boards and has a vast amount of experience knowledge."
"Denise will represent Wilmot, South Dakota and the Western Region with great professionalism."
Lutkemeier has served for more than 20 years on the Wilmot School Board and represented the ASBSD Northeast Region's 265 and Under enrollment category since 2008. She has served two terms as President of ASBSD and received the 2018 ASBSD Outstanding School Board Member of the Year award.
This is the second time Lutkemier has served on the NSBA Policies and Resolutions Committee and has also served on the NSBA Western Region's Nominating Committee.