South Dakota's premier learning event for school board members and administrators is now open for registration.
Interact with and learn from your fellow board members and administrators at the 2017 ASBSD-SASD Convention, which will feature insightful general session speakers and informative breakout sessions, as well as many different exhibitors offering great services to K-12 education, on Thursday and Friday, August 10-11 at the Sioux Falls Convention Center.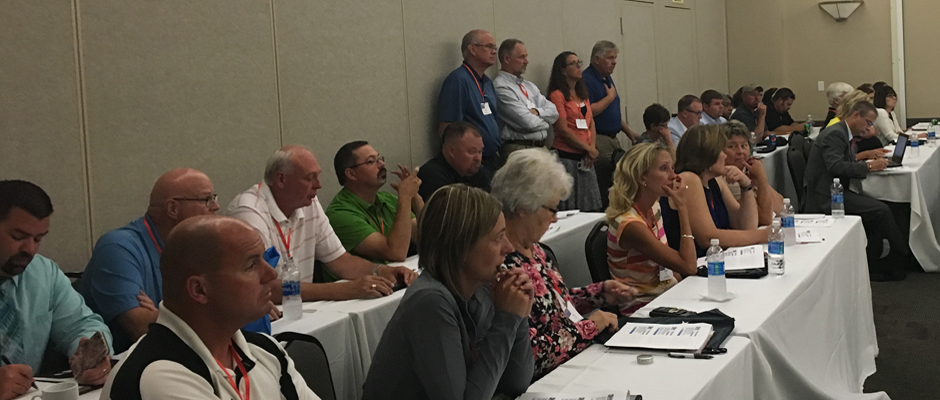 Districts registering 3 school board members will receive FREE registration for one administrator.
Registration for Convention is $225 per person and for non-ASBSD and SASD members the rate is $450.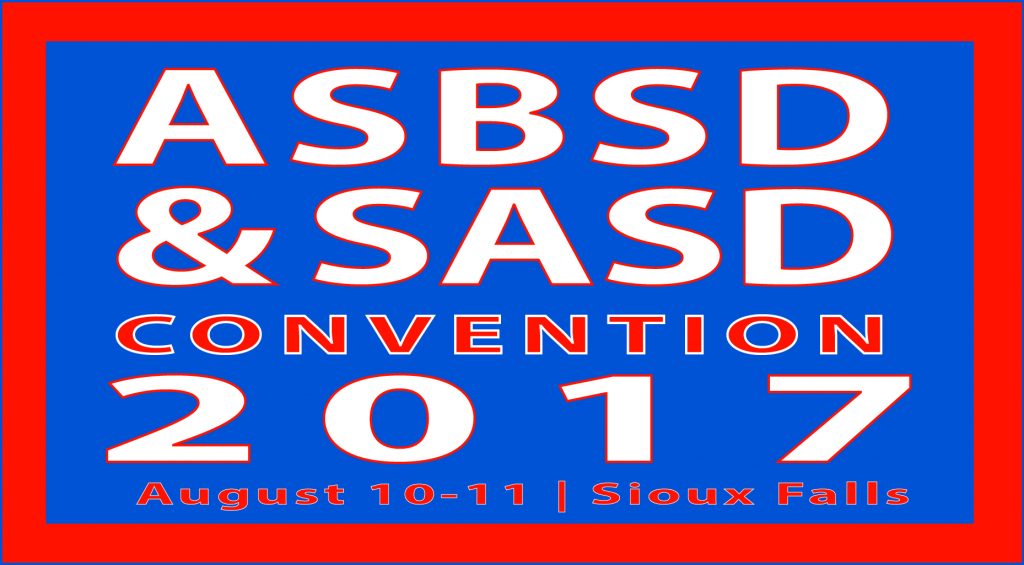 To make registering for the ASBSD and SASD Convention easier, we're asking business managers to complete registration for administrators and board members planning to attend.
Registration fees cover meals, all professional workshop fees, access to networking events and costs of all materials.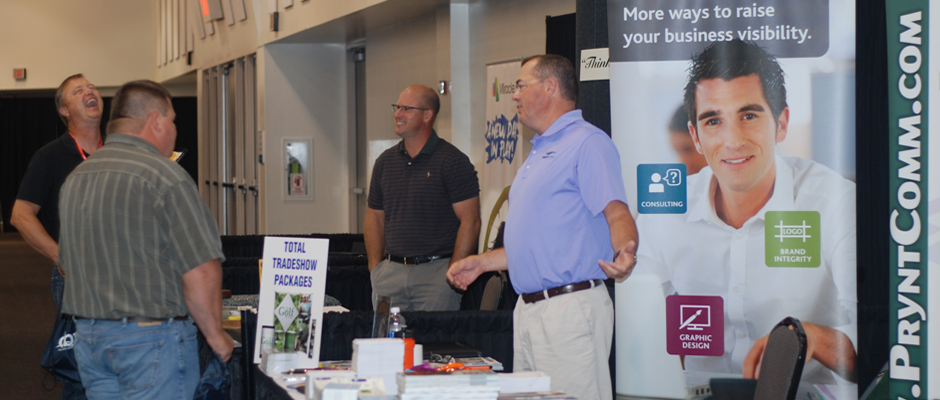 A block of hotel rooms under "ASBSD-SASD Joint Convention" can be reserved for attendees:
Sheraton Sioux Falls & Convention Center – 605-331-0100;
Ramada Sioux Falls Airport Hotel & Suites – 605-336-1020.
Additional information about Convention will be posted at http://convention.asbsd.org in the coming months. We hope you'll join us at the 2017 ASBSD-SASD Convention this August!