A fresh face with veteran experience is set to join the ASBSD Board of Directors.
Susan Humiston, Edgemont School Board Vice-President, has been appointed to represent the association's Western Region, 265 and under enrollment category by ASBSD President Denise Lutkemeier.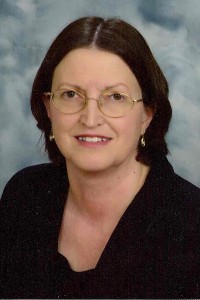 Humiston previously served 16-years on the Board of Directors before stepping away for a brief period in 2013. She'll return to a very warm welcome when the board meets in August.
"Susan's a dedicated servant to public education with many valuable years of service to her local district and to ASBSD," ASBSD Executive Director Wade Pogany said. "We're excited to have her join us."
Humiston is currently serving her 24th year on the Edgemont School Board and also serves on the Black Hills Special Services Cooperative Board. Her previous experience with ASBSD includes two tenures as President of the Board of Directors.
In addition, Humiston served on South Dakota's Testing Advisory Committee in 2002 and on the State and Local Government Task Force in 2005.