The historic flooding event occurring in south Louisiana is happening just as many school districts are starting the new school year.
School districts now face the challenge of trying to get schools up and running again – without the necessary supplies and many families have lost all their belongings and their homes.
State and federal assistance will be available for schools at some point, but the Louisiana School Board Association has established the "LSBA FUND FOR RESTORING SCHOOLS" in order to provide some additional assistance in the short term to assist with basic school supplies and instructional materials replacement.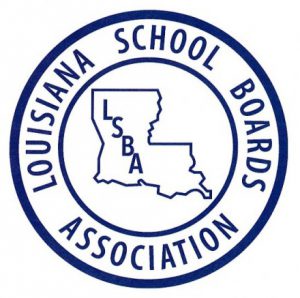 All contributions into the fund will be donated by LSBA to school districts based upon the proportion of students whose schools were flooded. The school district will then decide how best to expend the funds, as they will best know how to address their individual needs.
Any help that can be provided will make the difference in the education of children, many of whom have suffered the loss of their homes and personal belongings.
If you would like to donate, click the following link: LSBA FUND FOR RESTORING SCHOOLS.
ASBSD appreciates your consideration of this cause.