Policies of a school district, especially those negotiated with bargaining representatives for the protection of teachers, have the full force and effect of law, and legally bind the school district. Wessington Springs Ed. Assoc. v. Wessington springs Sch. Dist., 467 N.W. 2d 101 (S.D. 1991).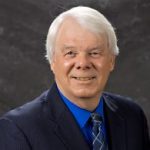 By Gerry Kaufman, ASBSD Director of Policy & Legal Services
During the 2019 legislative session, Senate Bill 84, which permits a school district to possess and, if needed, administer opioid antagonists, was passed and signed into law and as a result the ASBSD Policy Services team adopted the new sample policy, JHCDD: Administration of Opioid Antagonists.
"The sample policy addresses the acquisition and storage of opioid antagonists, the required training and reporting to the South Dakota Department of Health the administration of the mediation," ASBSD Director of Policy and Legal Services Gerry Kaufman said.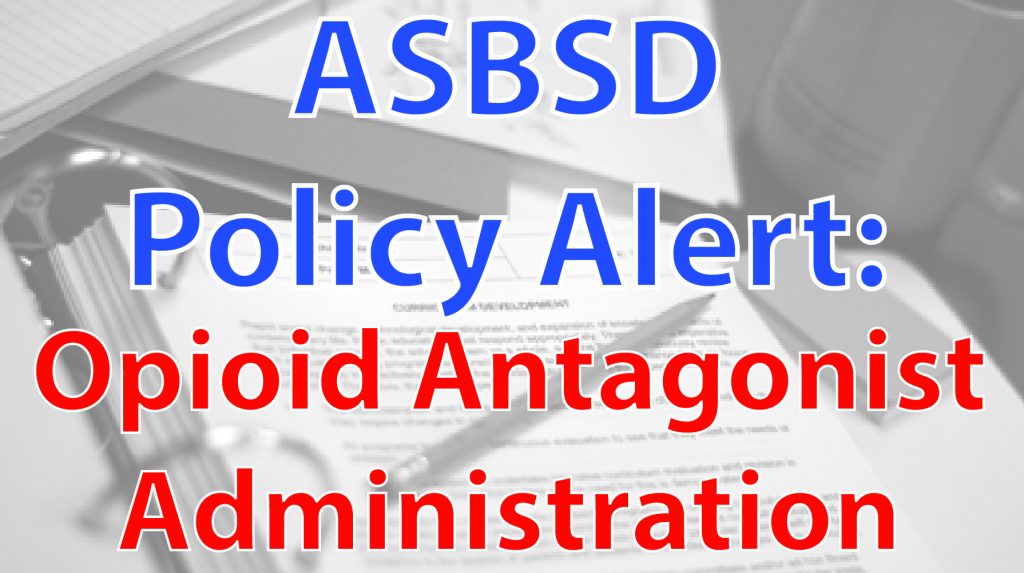 A reminder at the 2019 ASBSD-SASD Convention there will be a training session for administrators on the administration of opioid antagonists at 3 p.m. on Thursday, August 8 in the Sioux Falls Convention Center's Exhibit Hall.
For questions related to the new sample policy, contact Kaufman at gkaufman@asbsd.org or at 605-773-2513.
To access the ASBSD Policy Services website, school board members and administrators must login at http://policy.asbsd.org. Your district's login and password information has been previously provided to your district's administration.
If you are not able to access the ASBSD Policy Services website, please contact your district's administration or ASBSD Policy Services Associate Kay Thompson-Tieszen at kay@asbsd.org.