Policies of a school district, especially those negotiated with bargaining representatives for the protection of teachers, have the full force and effect of law, and legally bind the school district.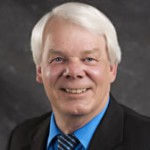 By Gerry Kaufman, ASBSD Director of Policy & Legal Services
ASBSD recently updated our sample Criminal Background Check policy and exhibit and posted it on the ASBSD Policy Services Website.
The sample policy: GCDB – Criminal Background Checks, was amended following the recent notification by the South Dakota Division of Criminal Investigation to schools and other political subdivisions that new rules and procedures are being implemented for the governmental entities that have criminal background checks through DCI.
One significant new requirement for schools is they are now required by DCI to have a written policy which outlines the disqualifiers for employment and the employment applicant appeal process for challenging the criminal background report.
ASBSD's updated sample policy addresses both of these things, and also a number of related things contained in state law and DCI's Guide for Noncriminal Justice Agency.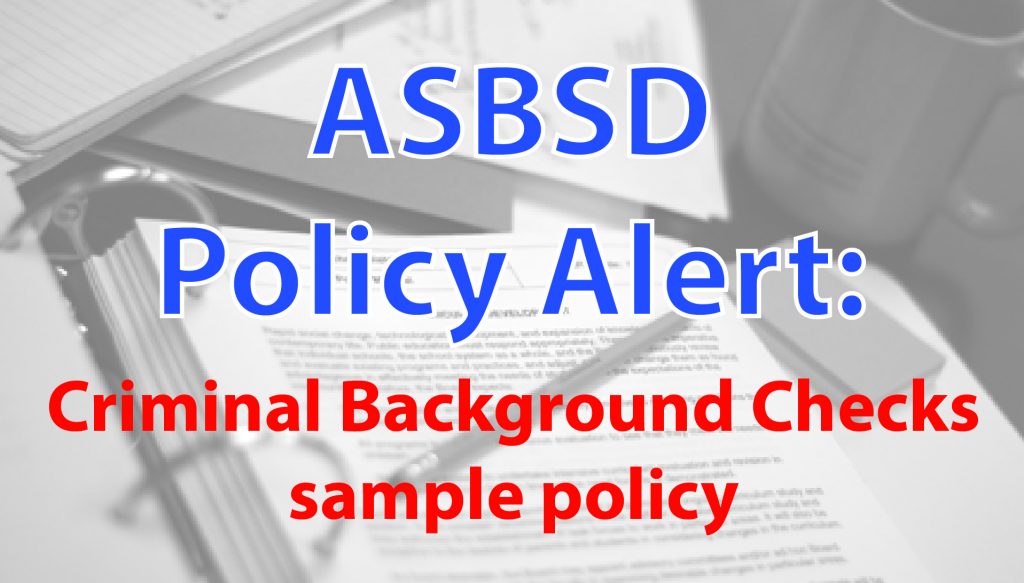 Director of Policy & Legal Services Gerry Kaufman stressed the importance of school administrators and school boards reviewing the sample policy.
"As with other sample ASBSD policies, the Criminal Background Check Policy is a sample and therefore subject to modification by a school board," Kaufman said.
"While parts of the policy are required by DCI, such as identifying the disqualifiers from employment and appeal process, other things in the sample policy, such as having criminal background disqualifiers in addition to those identified in state law, criminal background checks on volunteers and having updated employee criminal background checks, are strictly local school board decisions."
For questions related to the new rules and requirements related to criminal background checks, contact your school attorney or Kaufman at gkaufman@asbsd.org or at 605-773-2513.
To access the new sample policy and accompanying forms, school board members and administrators must login to the ASBSD Policy Services Website at http://policy.asbsd.org. Your district's login and password information has been previously provided to your district's administration.
If you are not able to access the online policy manual, please contact your district's administration or ASBSD Policy Services Associate Kay Thompson-Tieszen at kay@asbsd.org.