Policies of a school district, especially those negotiated with bargaining representatives for the protection of teachers, have the full force and effect of law, and legally bind the school district. Wessington Springs Ed. Assoc. v. Wessington springs Sch. Dist., 467 N.W. 2d 101 (S.D. 1991).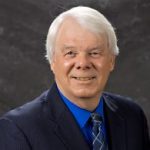 By Director of Policy and Legal Services Gerry Kaufman
The ASBSD Policy Review Committee recently finalized work on a number of policies related to students. Those amended policies include:
GBEC: Use of Alcohol, Drugs and Controlled Substances.

The amended sample policy removed language which required all employees to attend a district alcohol/drug awareness program.
"While an alcohol/drug awareness program is certainly a good idea and it could still be in a school district's policy, it was felt that having the sample policy require the training program could result in problems if a school district adopted a policy which required training and then, unfortunately, did not provide the training as required," ASBSD Director of Policy & Legal Services Gerry Kaufman said.

JB: Equal Education Opportunities.

Sample policy JB was deleted as it was determined to no longer be needed.
"ASBSD completely rewrote sample policy AC: Nondiscrimination in Federal Programs, which encompasses the nondiscrimination referenced in sample policy JB," Kaufman said.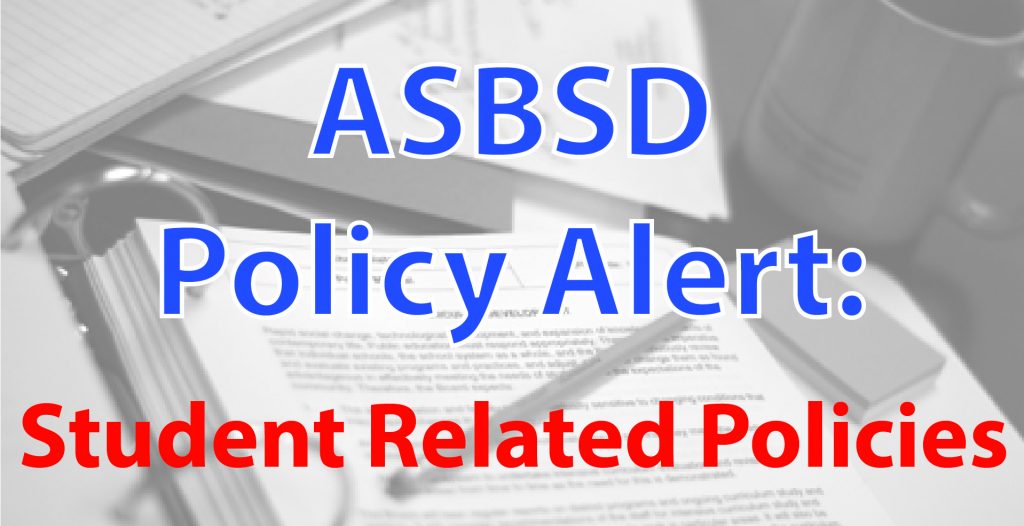 JECA:  Admission of Resident Students.

The South Dakota Legislature amended SDCL 13-28-9, which deals with students residing in the school district.
"Specifically, new language was added to the statute which addressed residency of children of military personnel who are transferred or pending transfer to South Dakota, and sample policy JECA was amended to reflect that new statutory language," Kaufman said.

KO: Patriotic and National Organizations.

The South Dakota Legislature also passed a new law – SDCL 13-24-22 – that requires schools to allow representatives of patriotic and national organizations to speak to students during regular school hours during the first quarter of each academic school year.
Examples of such organizations include: American Legion, Boy Scouts, Girl Scouts, Boys and Girls Club, Paralyzed Veterans of America, and Veterans of Foreign Wars.
"Sample Policy KO incorporates the requirements applicable to the organizations and also the school's discretion over the time, place, and manner when representatives of the organization are allowed to speak to students," Kaufman said.
For questions related to the policies, contact Kaufman at gkaufman@asbsd.org or at 605-773-2513.
To access the ASBSD Policy Services website, school board members and administrators must login at http://policy.asbsd.org. Your district's login and password information has been previously provided to your district's administration.
If you are not able to access the ASBSD Policy Services website, please contact your district's administration or ASBSD Policy Services Associate Kay Thompson-Tieszen at kay@asbsd.org.