Rapid City School Board Member Ron Riherd will join the Associated School Boards of South Dakota's Board of Directors.
Riherd – who was elected to the Rapid City Board of Education in 2016 – was selected by his fellow local board members to represent the district on the ASBSD Board. The Rapid City School District receives a seat on the ASBSD Board of Directors because their enrollment exceeds 10,000 students, as does the Sioux Falls District.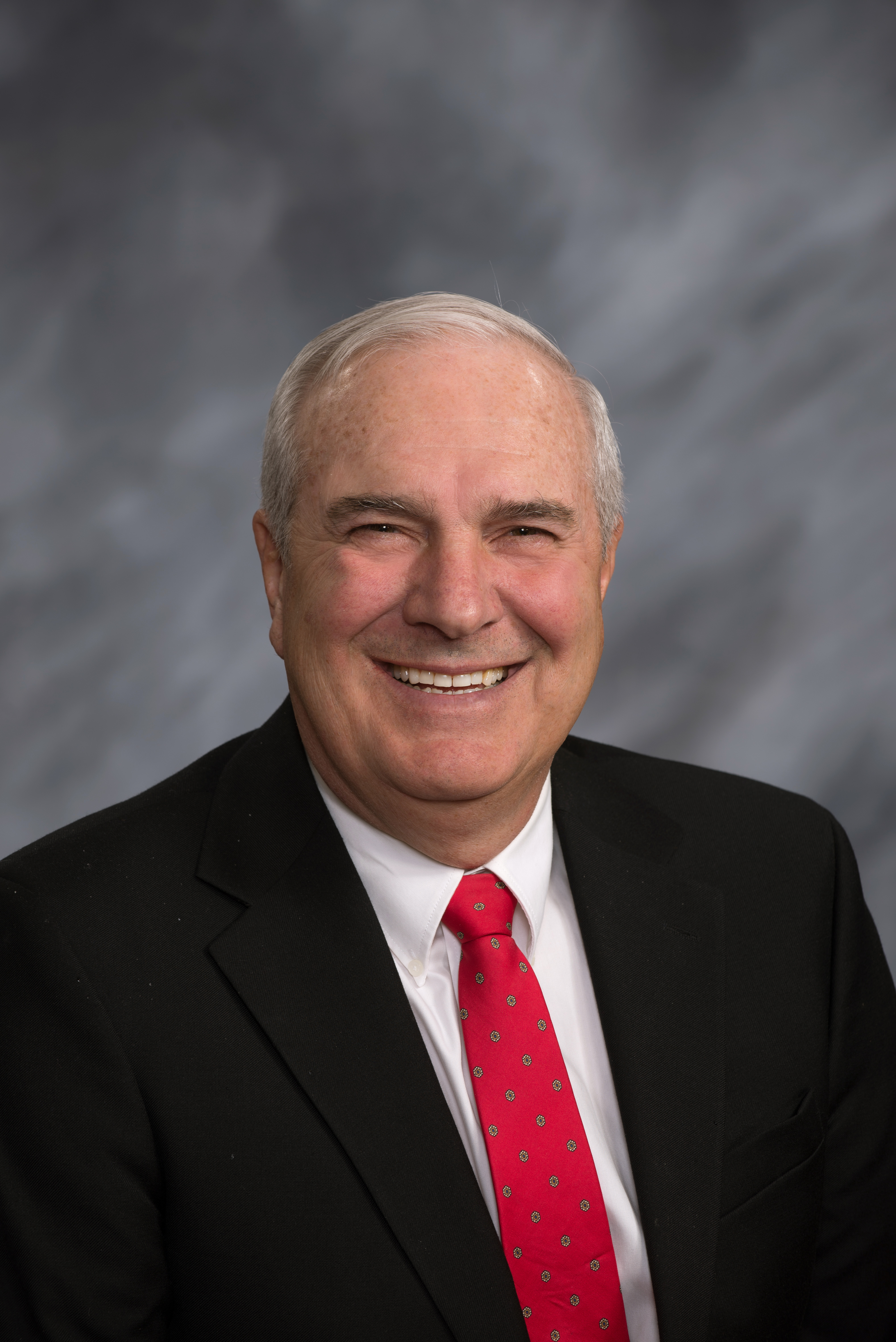 With nearly 40-years dedicated to teaching, 27 of which were spent in Rapid City, Riherd is well versed in public education.
"Ron brings a fresh school board member perspective coupled with veteran knowledge from his time spent teaching," ASBSD Executive Director Wade Pogany said. "ASBSD will benefit from Ron's input and we look forward to him beginning his tenure."
Along with his service on the school board, Riherd has remained active in the education community serving as past co-treasurer and current President Elect of the South Dakota Retired School Personnel. He owns and operates a lawn sprinkling service and does crop hail adjusting, as well.