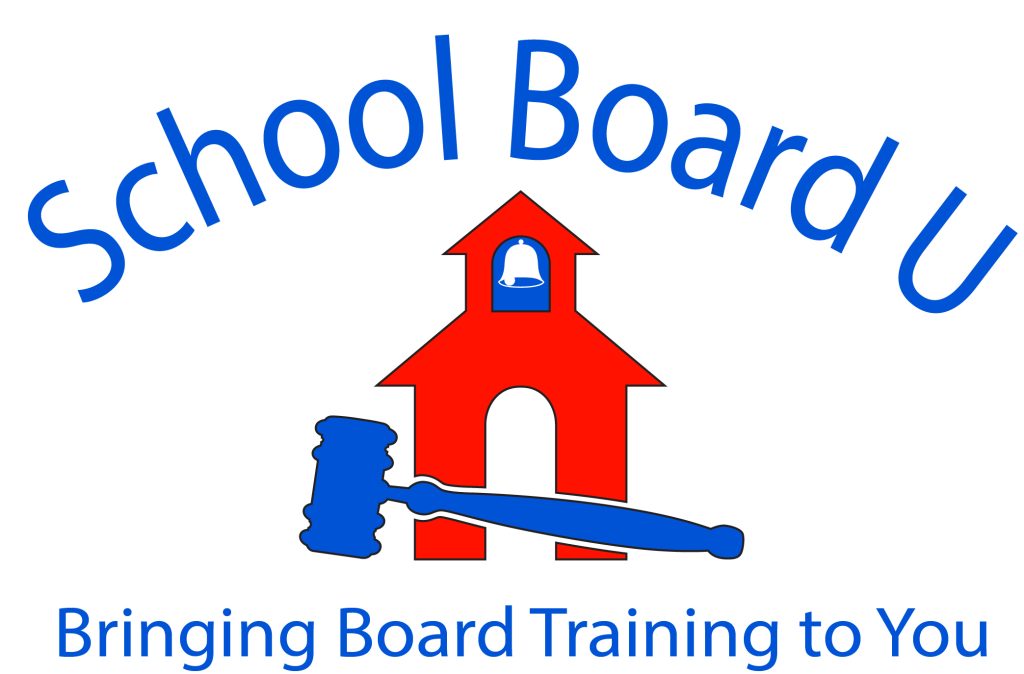 Complete training individually, at your own pace and from the comfort of your own home with ASBSD's School Board U!
School Board U is our online training site to cover your training needs and enhance your knowledge of school board work.
Your SBU training will consist of an interactive video presented by former ASBSD Board Development Director Jim Holbeck and presentation to accompany the video packed with valuable information you can continue to reference.
There are two course options, currently:
Whether a new school board member or a member seeking additional information, the course is a quick overview of responsibilities, expectations and modes of operation of school board members. In addition, the course will outline the dos and don'ts of board service, key laws that all board members must follow, the different funds a board oversees and much, much more.
If you're a veteran of the position or new to the role, the School Board Presidents Course will provide you with valuable information and insight as the leader of your school board. Presidents AND Vice Presidents will enhance their knowledge on Roles and Responsibilities, Planning and Presiding, Meetings and Public Input, Handling Complaints, Superintendent and Board Evaluations, Rogue Board Members, Roles of a School Board and more through the course.
If you have questions about the courses or training, contact Tyler at tpickner@asbsd.org or at 605-773-8382 or at 605-881-3791.
Board members registering earn 40 ALL points for your board with the cost of each course being $25. To register for a webinar, click on the corresponding link above and follow these instructions: ASBSD Event Registration Information for Individuals, to complete registration.
A link and password to the course page will be provided to you via email after registration and you will have access to the course information until June 30, 2024.
If you have any questions, please contact Tyler at tpickner@asbsd.org or at 605-773-8382 or at 605-881-3791.