ASBSD Board Development Services offers professional development for board members and administrators with a specific focus on the knowledge and skills necessary to effectively govern K-12 systems at the local level.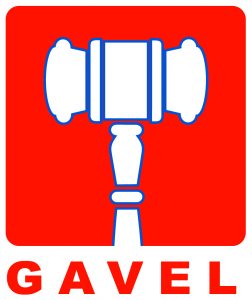 ASBSD's core board development programs, known as GAVEL, offer training on the foundations of school board governance and building knowledge of the purpose and scope of school boards.
We also offer a number of continuing education opportunities, including the ASBSD and SASD Annual Convention and various subject specific training events.
ASBSD Board Development Services represent your association's commitment to the continued advancement of the K-12 education system, which results in excellent and equitable education for all students.
ASBSD sponsors yearly board training sessions covering board policy, meeting conduct and community relations. Workshops or in-service sessions can be tailored to address needs of one or several boards – past topics have included board member relationships, long-range planning and board self-evaluation.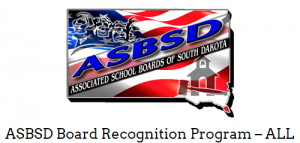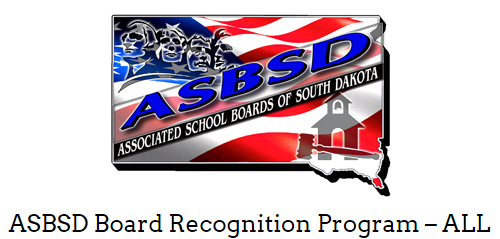 The ASBSD Board Recognition Program – ALL is designed to recognize school boards for their dedicated and ethical service to the students of South Dakota. This program will recognize board members' participation in outside activities, board development and training, and demonstrated leadership at various areas and levels.
Contact Wade Pogany at 605-222-0889 or at wpogany.DEC@gmail.com to schedule a board training.
For additional information on board development, visit the Publications and Forms page.