"We will also continue to support South Dakota schools…" wrote Gov. Kristi Noem in her weekly column on Friday (12/2) previewing Tuesday's (12/6) Fiscal Year 2024 Budget Address.
What the Governor's statement means for South Dakota's public schools, remains to be seen.
During the 2022 legislative session, public schools gratefully received a 6 percent increase in state aid, which was the largest increase in state aid since the half-penny sales tax passed ahead of the 2016-17 school year.
The increase in state aid assisted with issues for this school year, but as schools prepare for the future, another substantial increase is needed as costs continue to rise with inflation currently at 7.7 percent and reaching as high as 9.1 percent in 2022.
Teacher openings also continue to pose a problem, as well. ASBSD's teacher placement center recorded 126 openings posted in October of this school year, which is 1.5 times higher than they were in October of the 2016-17 school year – the year of the half-penny sales tax increase. And, nationally, SD ranked 50th in average teacher salaries in 2021.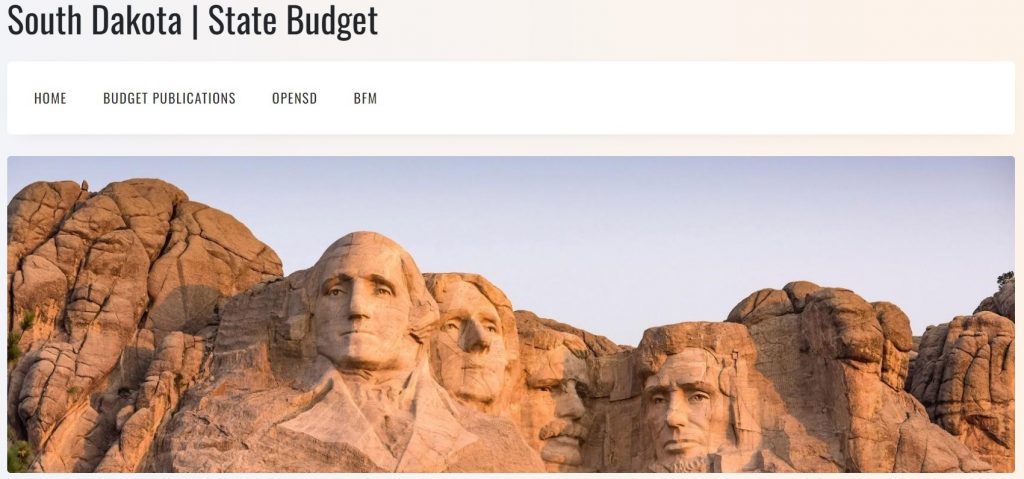 Funding for a significant increase in state aid for public schools is available too with the state currently holding $422.6 million in the state's reserve AND revenue collected thus far in Fiscal Year 2023 exceeding projections adopted by the legislature during session by more than $76 million.
How the many available dollars will be spent remains undetermined with Gov. Noem also noting in her column she plans to propose a repeal of the sales tax on groceries and a legislative interim committee moved forward a plan to reduce owner-occupied property tax by $100,000 of its full and true value. Each proposed tax cut could potentially cost the state around 9-figures in ongoing revenue.
What "continue to support South Dakota schools" means for public school funding is also in question as rumblings of voucher programs or diversions of public dollars to private education have persisted throughout the year, including in Senate Bill 210 that was introduced and withdrawn during the 2022 legislative session.
Some answers to those questions will be answered on Tuesday (12/6) during Gov. Noem's budget address, which you can watch here beginning at 1 p.m. (Central), with everything coming to the forefront during the 2023 legislative session, which begins on Tuesday, January 10.
Meet with your legislators and ask them the important questions.
For updates on the budget address and legislative session, check the ASBSD Blog.