ASBSD Executive Director Wade Pogany will retire from the position in 2023.
"It is with great appreciation and a touch of sadness that we have accepted the plans for Dr. Wade Pogany's retirement from ASBSD," ASBSD President Lisa Snedeker of Woonsocket said.
"Dr. Pogany has been a leader in the field of education and has served us well," Snedeker said.

Pogany began his service at ASBSD in September of 2011 following more than two decades of work in public education at the South Dakota Department of Education, as high school principal and as a teacher.
"Working with South Dakota's public school boards and administrators, our Board of Directors and the team at ASBSD has been an amazing experience and I'm very proud of all we've done together in these past 11 years," Pogany said.
In his more than a decade with ASBSD, Pogany has been a great advocate for the public school system, school boards, administrators, teachers and, most importantly, students.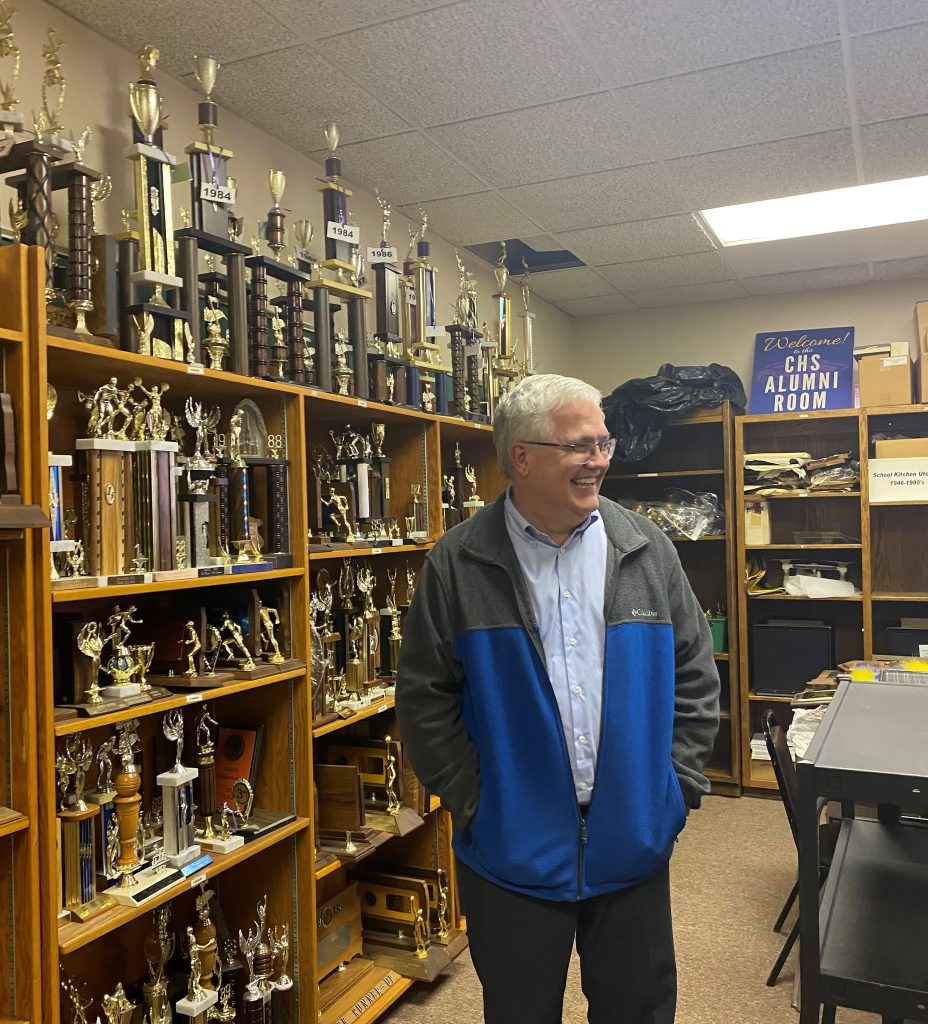 During his tenure with the Association, Pogany has been a very influential figure in supporting legislation improving public schools, including increases in state aid and has battled back proposals that would have had a detrimental affect on South Dakota's public education system.
"To be a difference maker is the ultimate success in any career," Snedeker said.
"Dr. Pogany has been and will continue to be a person of influence and inspiration."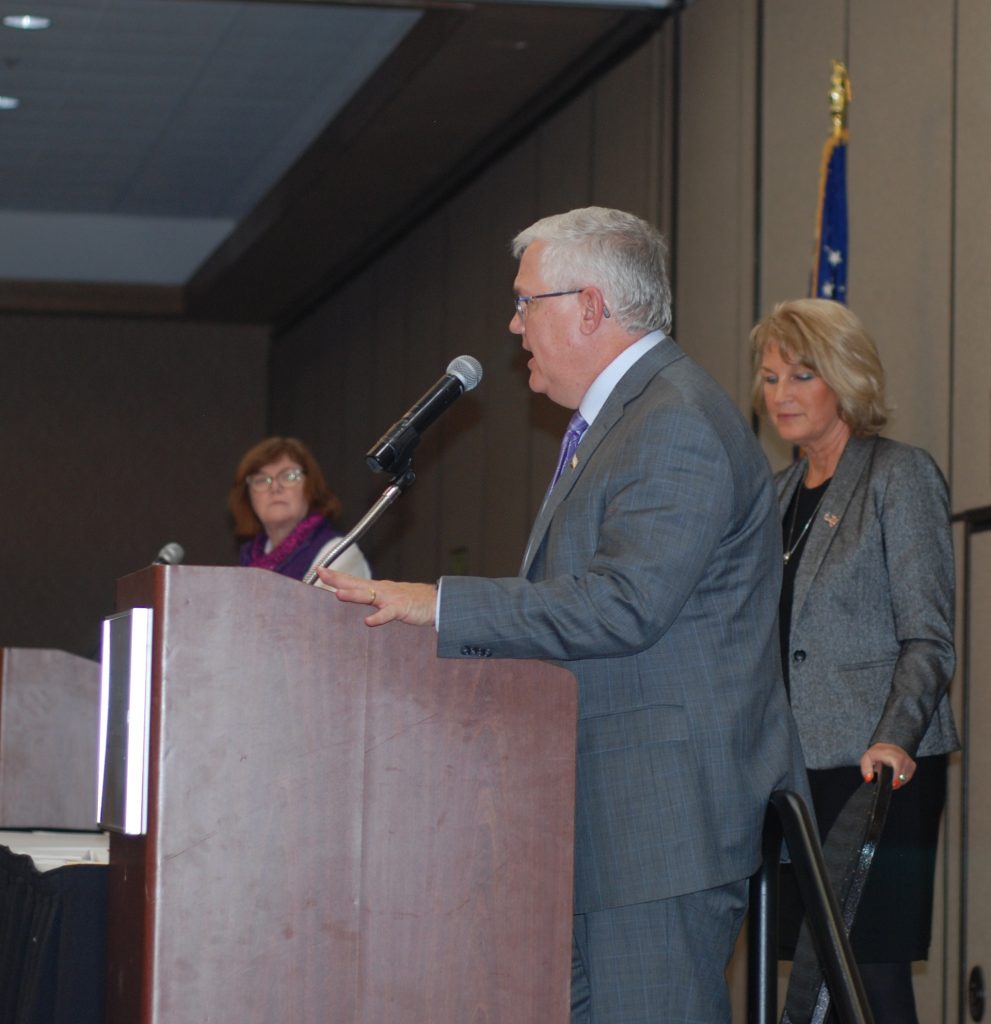 ASBSD has begun the search for an Executive Director and will provide updates in the new year.