The best and brightest from the Class of 2018 were honored for their academic achievements at the 28th Annual Academic Excellence Banquet in Pierre on Monday (4/23).
In conjunction with Gov. Dennis Daugaard, the Associated School Boards of South Dakota invited more than 200 students, who were identified as the top one percent of their senior class, from the state's public, private and tribal schools, to celebrate their academic accomplishments.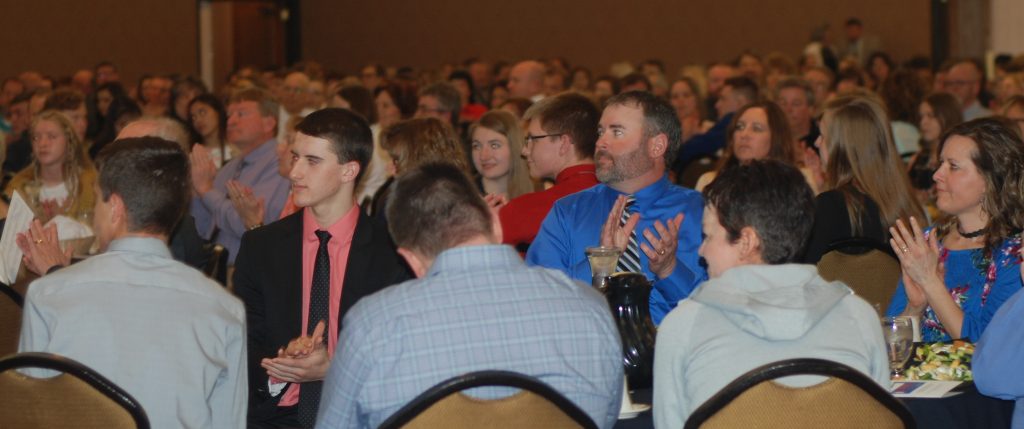 Click here to download a list of the honorees and photos of those students who attended the event are available upon request by emailing Tyler at tpickner@asbsd.org.
"Today we celebrate excellence and this is what it looks like," ASBSD President Todd Thoelke said of the students in attendance. "It's an extraordinary group of students in this room."
"A group we hope become the next generation of leaders in South Dakota."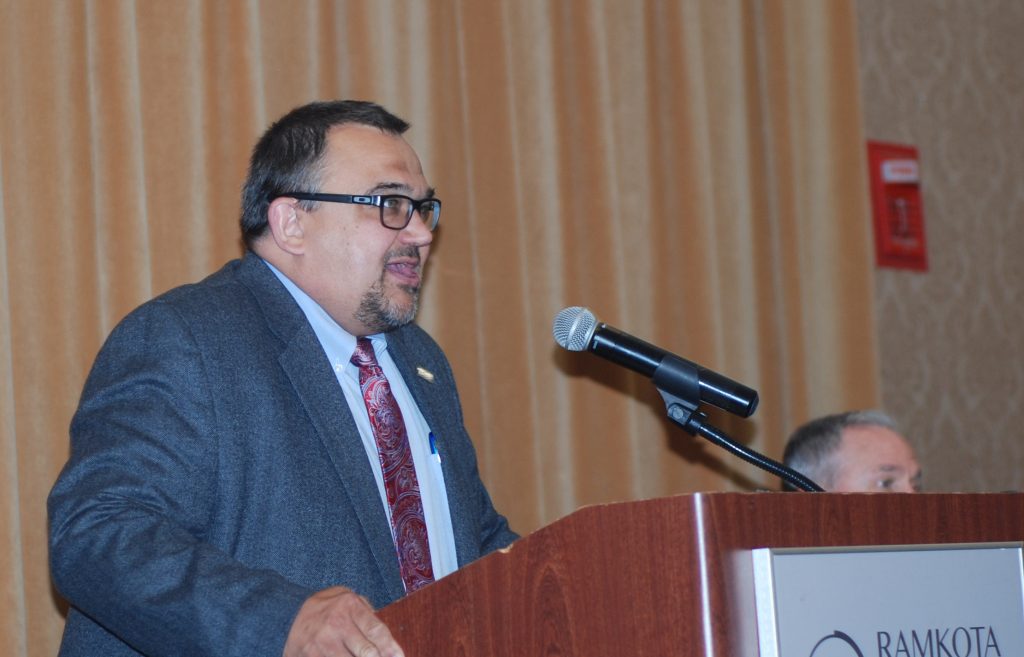 Gov. Daugaard reiterated Thoelke's sentiment by encouraging the students to consider South Dakota as the place to make their dreams come true.
"Consider South Dakota as a place to stay. It's a great place to be for many reasons," Gov. Daugaard appealed to the senior students in attendance. "We need leaders like you."
"You think big and may your dreams come true!"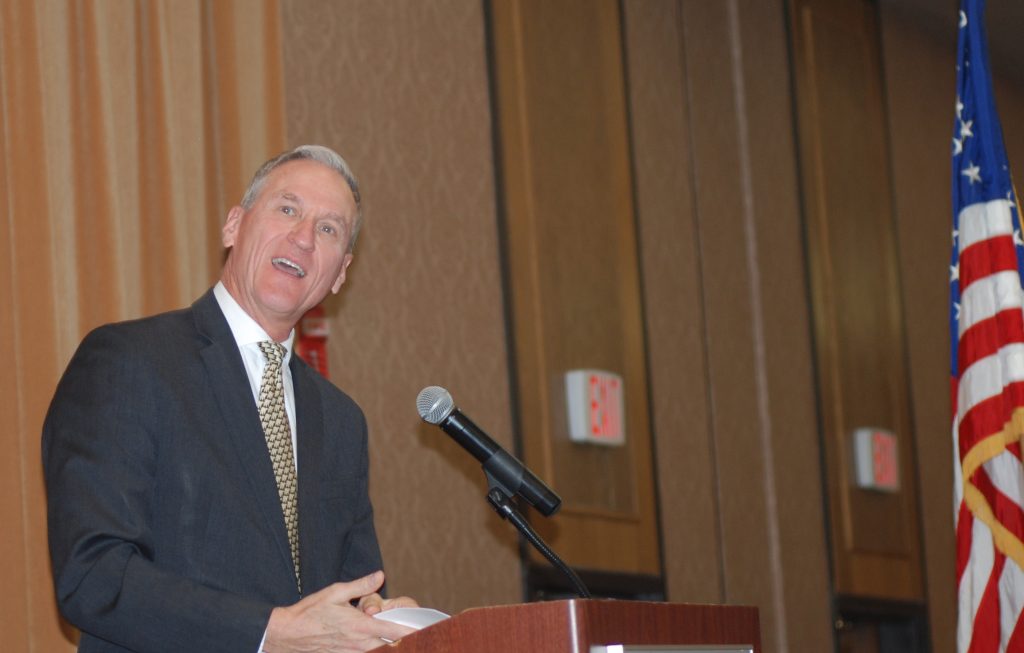 Check out photos from the event on our Facebook page.
The event was sponsored by the South Dakota Board of Regents, the South Dakota Community Foundation and the South Dakota Education Association. The Sioux Falls Lincoln High School Jazz Band provided musical entertainment.