Last month, members of the ASBSD Board of Directors elected Wilmot School Board Member Denise Lutkemeier to the Association's 2nd Vice President position.
The ASBSD 2nd Vice President is a member of the Association's Executive Committee, which is also comprised of a President, 1st Vice President and Past President and comprises the leadership team, along with the Executive Director, of the ASBSD Board of Directors.
Lutkemeier has served on the ASBSD Board of Directors since 2008 as the representative for the Northeast Region's 265 and Under enrollment category. She previously served as ASBSD President in 2014-15 and on the Executive Committee from 2012-16.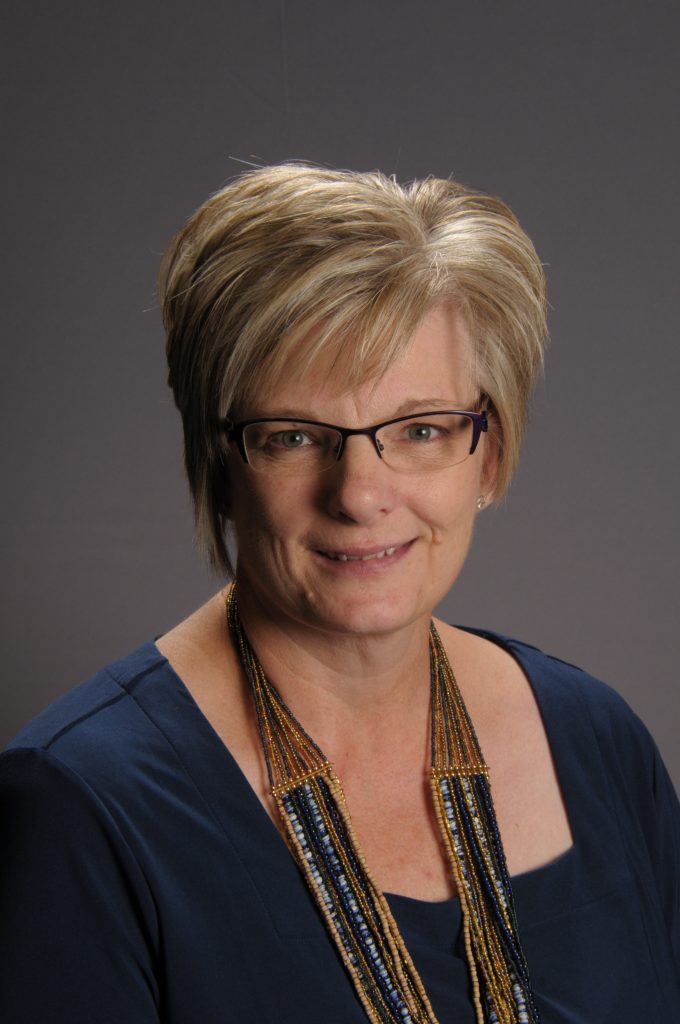 Lutkemeier also served on the National School Board Association's Policy and Resolutions Committee in 2015.
Currently serving her 17th year on the Wilmot School Board, Lutkemeier has served as both School Board President and Vice President, represented her local board on the Northeast Special Education Cooperative board and acted as the Wilmot representative for ASBSD's Legislative Action Network. She is a Sanford Health Cancer Registry Manager.
"Denise's dedication to the enhancement of public education is evident," ASBSD Executive Director Wade Pogany said. "She continues to devote her time and effort to the students, staff, parents and communities served by the public school system."
"We're all fortunate to have Denise return to a state leadership role as she will continue to the push for public education to prosper."