Three members of the ASBSD Board of Directors were reelected to their positions and began their four year terms last month.
Madison Central School Board President Tom Farrell was reelected to represent the Association's Southeast Region member districts in the 700-1,399 enrollment category. A member of his local board since 2010, Farrell has been elected Board President six times and sat on the district's high school renovation committee. He is an Associate Professor Emeritus with Dakota State University.
Farrell has served on the Board of Directors since 2014, is currently in the role of ASBSD First Vice President and has represented his local board as a member of ASBSD's Legislative Action Network and presented ASBSD's School Board President's Retreat.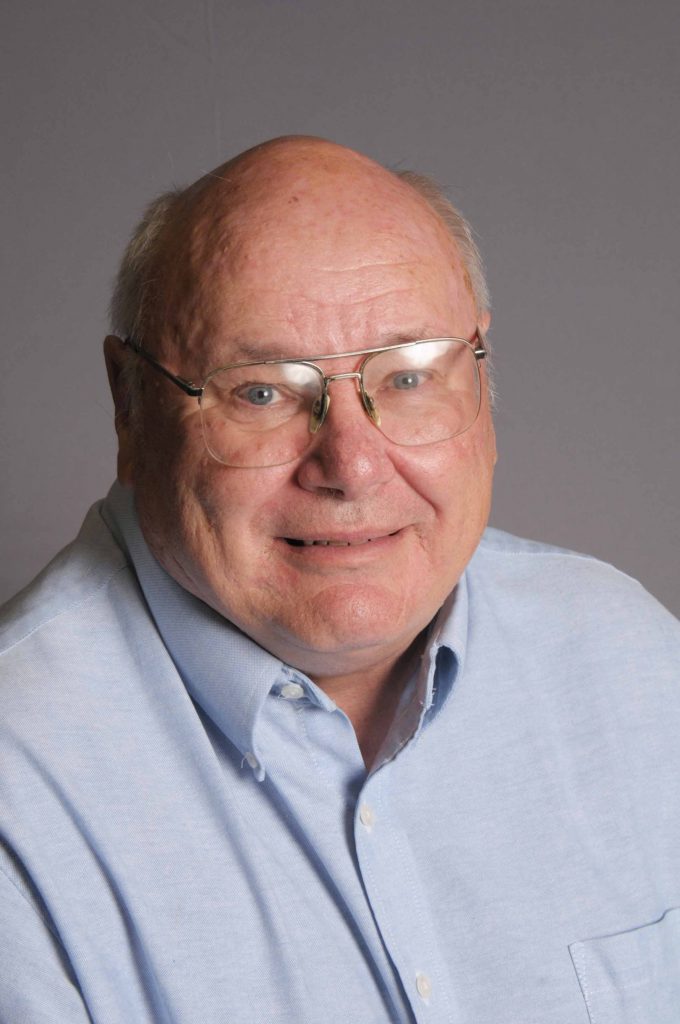 "Tom's committed his time and energy to education on different levels and brings a great deal of experience and leadership to the state-level," ASBSD Executive Director Wade Pogany said. "We look forward to continuing to work with Tom as his dedication to public education will be very beneficial."
Edgemont School Board Vice President Susan Humiston was reelected to represent the Association's Western Region member districts in the 265 and under enrollment category.
A daycare operator, Humiston has made it her life's work raising children and is currently serving her 27th year on the Edgemont School Board, a stretch that has included four years as School Board President and many years as Vice President and service on the Edgemont Children's Center board and Black Hill Special Services board.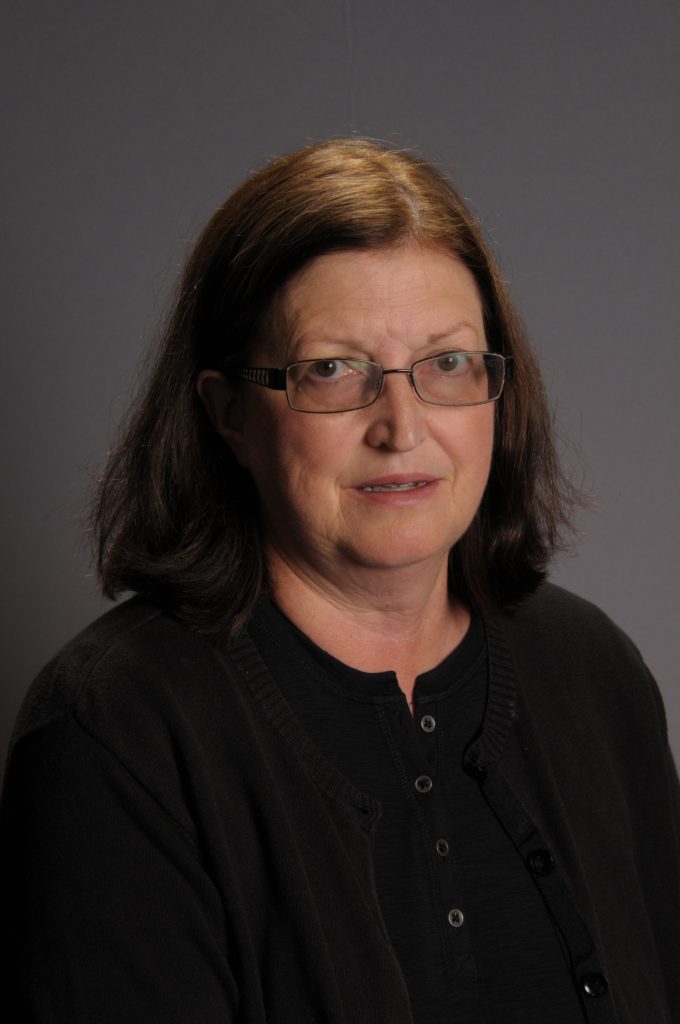 Humiston has served two stints on the ASBSD Board of Directors totaling 20 years and during that time she has performed ASBSD President duties twice (2001-02 and 2010-11). She has served as her local district's Legislative Action Network Member and represented the Edgemont Board at Delegate Assembly. Humiston has also served on the Associated School Boards Protective Trust Board.
"Susan is a veteran school board member and ASBSD Board of Director member," Pogany said. "Her experience is invaluable and ASBSD, and school boards statewide, are fortunate to have her serving in this role."
Todd County School Board Member Melissa Whipple was reelected to represent the Association's Central Region member districts in the 1,400-9,999 enrollment category.
An accounting technician, Whipple is currently serving her ninth year on the Todd County School Board. She has served as school board president three times. Whipple has served on the ASBSD Board of Directors in two different stints totaling seven years. She has represented Todd County at ASBSD's Delegate Assembly and served as the ASBSD Legislative Action Network Member multiple times.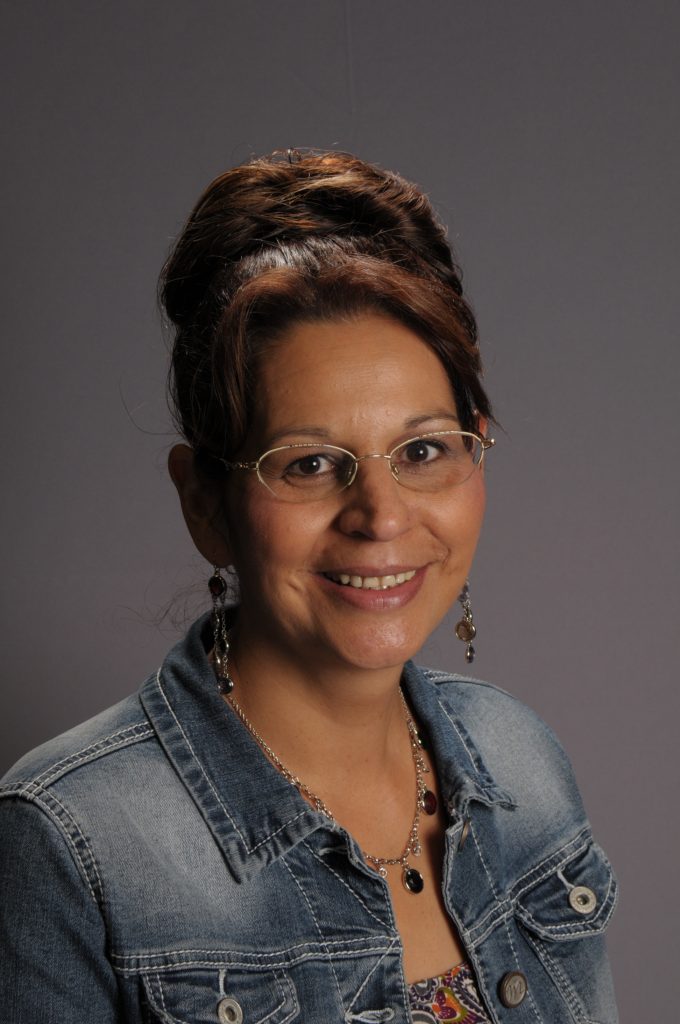 "Melissa brings a wealth of leadership experience and perspective to the Board of Directors," ASBSD Executive Director Wade Pogany said. "We're grateful for her continued pledge to public education."