After six years and hundreds of board members trained, ASBSD Leadership Development Director Randy Royer will retire at summer's end.
"I've totally enjoyed my time with ASBSD and working with school board members and school administration during the last six years," Royer said.
"I am so glad there are so many focused-on student learning and achievement, and 'what's best for the students' in their work."
Royer joined ASBSD in August of 2013 and during his time with the Association traversed the state, completing more than 130 GAVEL School Board trainings, as well as multiple regional workshops.
"Randy has been wonderful to work with these past six years," ASBSD Executive Director Wade Pogany said. "He's been dedicated to enhancing school board service across the state and he'll be greatly missed."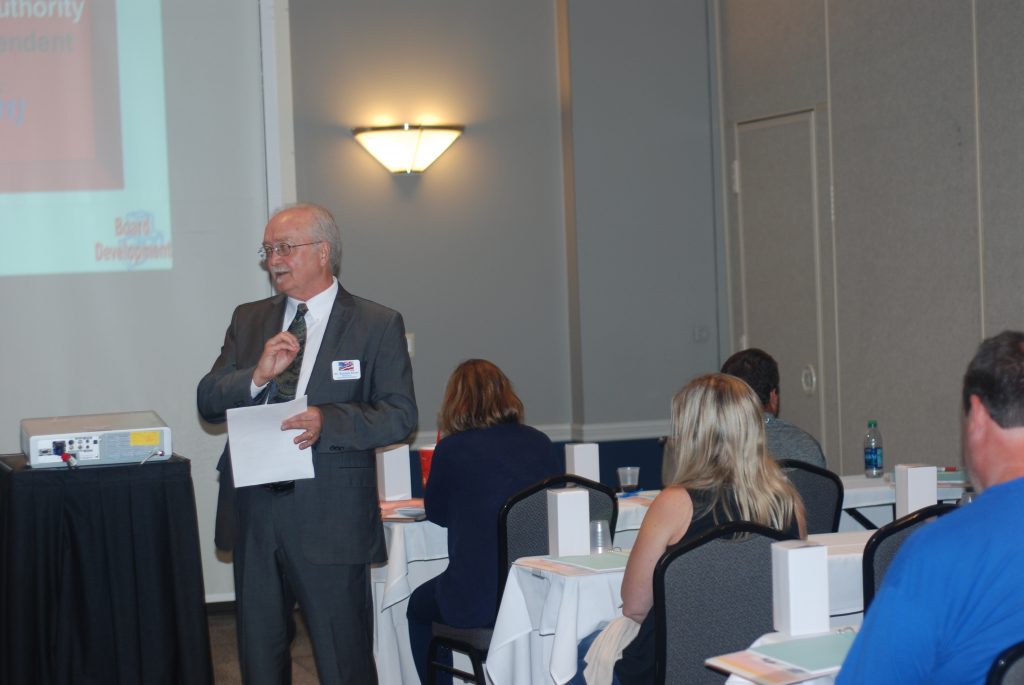 Royer himself spent 11-years on the Spearfish School Board, as well as three on the ASBSD Board of Directors, prior to joining the ASBSD staff and wished all in the field the best in the future.
"I wish all school board members and school officials nothing but the best in the future, as well as my colleagues at ASBSD," Royer said.
"Thank you for all of your hard work and help in my work here. Thank you for the opportunity."
ASBSD is seeking a Leadership Development Director and those interested can contact Pogany via email at wpogany@asbsd.org or by phone at 605-773-2500. Applications will be provided upon request.