ASBSD Board members met for the second time this school year and approved the legislative priorities presented and voted on at the 2021 Delegate Assembly.
Read the report from Delegate Assembly here.
The board reviewed the resolutions and standing positions set to be voted on at Delegate Assembly and decided up on five resolutions to mark as priorities for the upcoming legislative session, including:
C6: Maintaining the State Aid Inflation Factor;
A6: Content Standards and Curriculum Adoption;
A4: School Employee Compensation;
B4: Public Funding for Non-Public Education;
B5: Private School Scholarship Program
"We'll keep close tabs on all legislation related to schools, but the priorities highlight the issues that those in public education need to pay very close attention to," ASBSD Executive Director Wade Pogany said.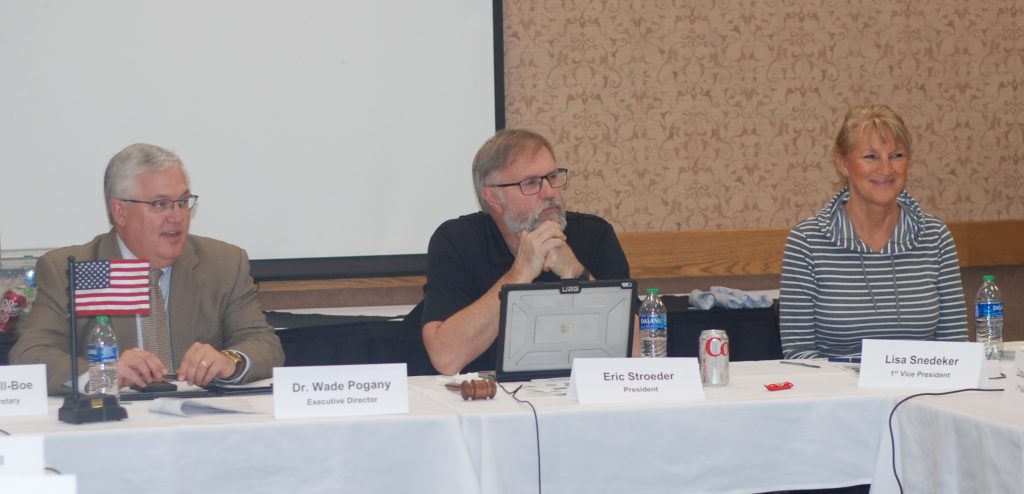 "Especially, funding for public schools. Our schools need more on-going state aid to keep up with salaries and costs."
The National School Board Association was also discussed by the board, specifically NSBA's hiring of new Executive Director John Heim.

"John was the Executive Director from the Kansas Association of School Boards. I know him personally, he's smart and he's articulate," Pogany said. "He knows how the national office should function."
"I believe he'll do an excellent job directing NSBA."
Click here to read more on the NSBA appointment.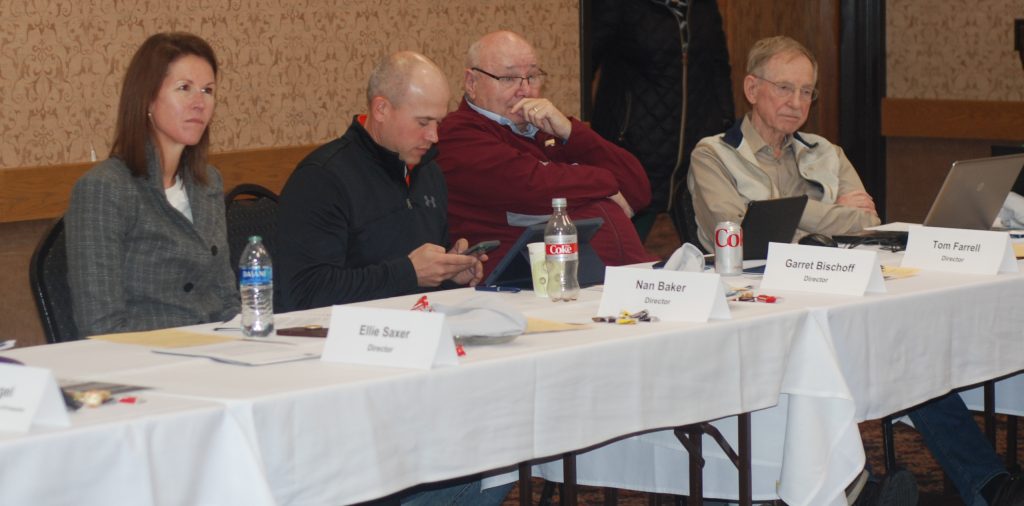 In addition, the Board:
Approved the Association's Fiscal Year 2021 audit report, as well as the 990 & 990T forms;
Approved ASBSD's financial report;
Listened to a presentation from Sanford Underground Research Facility's Director of Education & Outreach Nicol Reiner on the education resources available to schools through the facility. ASBSD will be providing more information the resources to schools;
The next ASBSD Board of Directors meeting will take place on February 21 in Pierre.